A couple of days ago, Xiaomi introduced three new devices: Xiaomi XiaoAI Ai Speaker, its more powerful version XiaoAI Speaker Pro and Xiaomi AC2100 Wi-Fi router.
Currently, Xiaomi is an advanced technology company that holds the lion's share of Bluetooth speaker market in China. Thanks to the high popularity of its speakers, the Chinese manufacturer continues to improve new devices, add new features and technologies.
As you understand, the wireless Bluetooth speaker allows you to control Xiaomi smart home appliances.
Let's take a first look at the new Bluetooth wireless speakers and find out the differences between XiaoAI Speaker and XiaoAI Speaker Pro.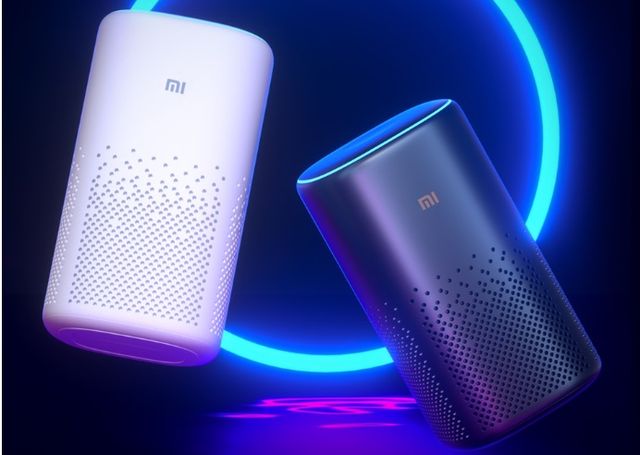 XiaoAI Speaker and Speaker Pro: Design
The new Xiaomi speakers have a minimalist and stylish design, just like other smart devices for home from Xiaomi.
The design of new speakers doesn't differ much from the previous version of the smart speaker. The basic version of XiaoAI Speaker 2019 comes in white, while more powerful version is black. They are made in the form of a rectangular prism and of matte ABS plastic.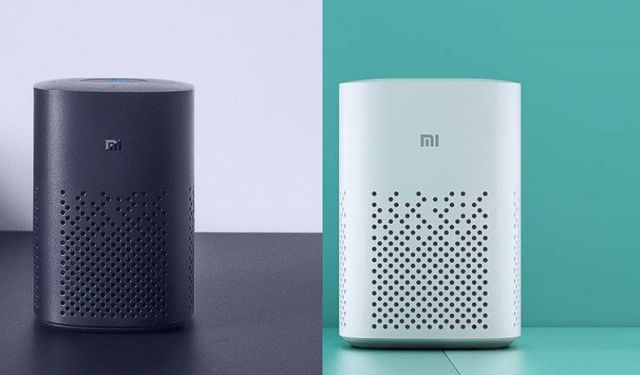 The top panel has buttons to control the speaker, such as play/pause, mute and volume control.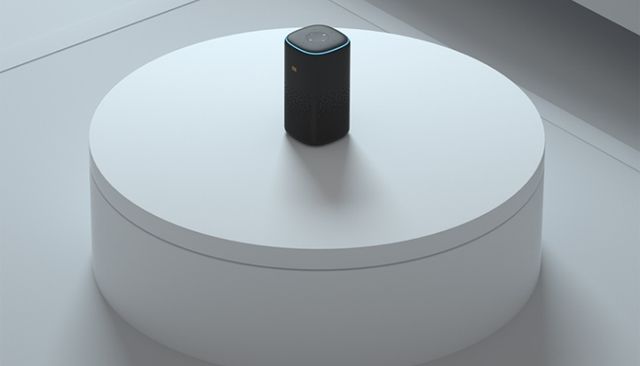 One of the main advantages of Xiaomi XiaoAI Speaker and XiaoAI Speaker Pro is 360 degree sound. In other words, wherever you place a smart speaker, and wherever you turn it, the sound will still be clear and loud.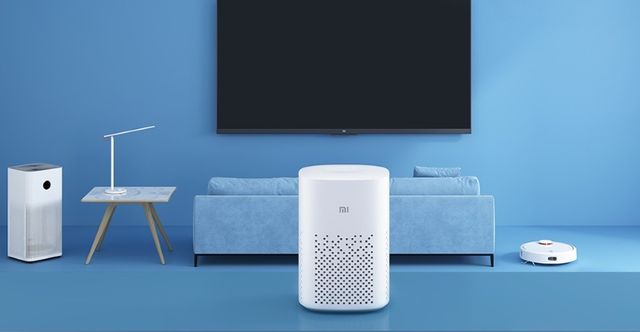 I think both speakers look very elegant, so they'll fit into any interior.
XiaoAI Speaker and XiaoAI Speaker Pro: Specifications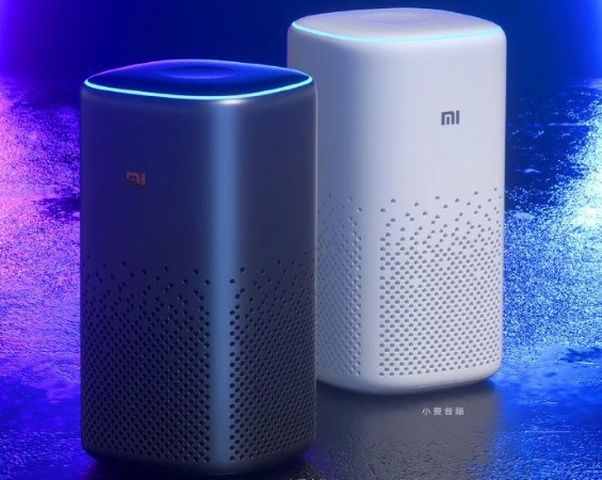 Xiaomi XiaoAI Speaker and XiaoAI Speaker Pro are equipped with high quality sound processors. Both speakers have 360-degree sound field and support for DTS technology. They also support stereo sound and an activation function that allows two or more Xiaomi speakers to be used simultaneously.
The speakers connect with each other and with other devices via Bluetooth 5.0 BLE.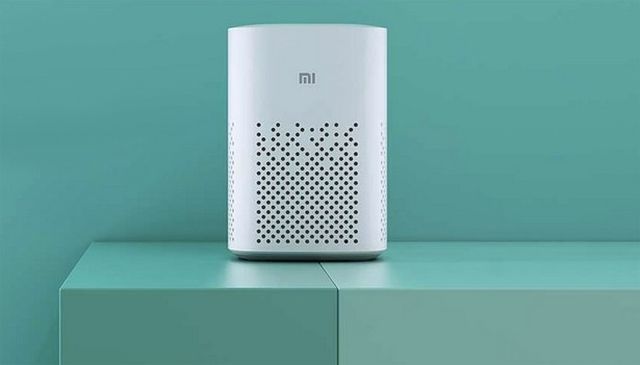 By the way, the new Xiaomi speakers can distribute sound to the right and left channels. This means that by connecting the two speakers you can create stereo sound.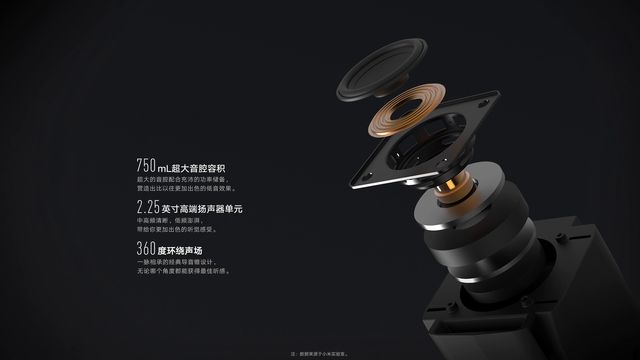 XiaoAI Speaker and XiaoAI Speaker Pro have 750 ml sound resonator volume. The speaker size is 2.25-inches. The speakers are equipped with a professional Texas Instruments TAS5805 sound processing chip. They also support automatic gain control and 15-way audio balance control.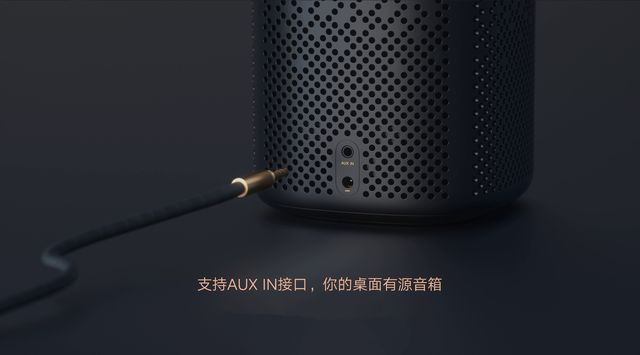 Using the built-in AUX IN interface, you can connect XiaoAI Speaker and XiaoAI Speaker Pro to computer, smartphone, TV or Mp4 player via 3.5 mm audio cable.
In addition, the speakers have 6 ring microphones for effective noise reduction.
XiaoAI Speaker and XiaoAI Speaker Pro: Comparison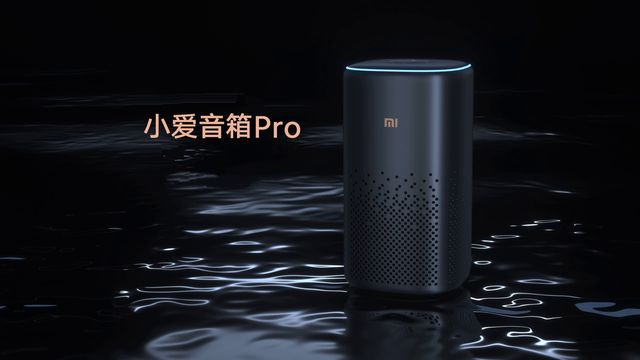 Of course, we have to talk about the differences between Xiaomi XiaoAI Speaker and XiaoAI Speaker Pro.
First of all, as we wrote earlier, they differ in color. The basic version is white, while the more powerful version is black.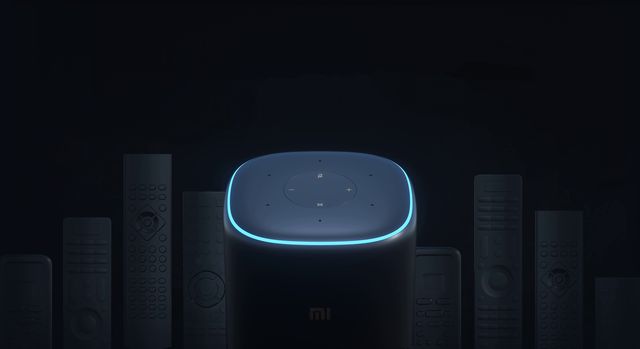 Secondly, Pro version supports IR remote control. It makes it easier and more comfortable to use Xiaomi's smart devices. The manufacturer says that Xiaomi XiaoAI Speaker and XiaoAI Speaker Pro can control 5000 different devices simultaneously. We can't even imagine it!
For example, you can use a wireless speaker to check room temperature, humidity, or turn on a device.
The last difference is in price.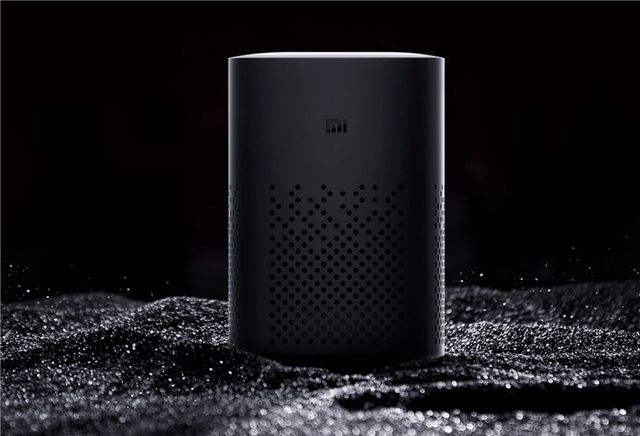 XiaoAI Speaker and XiaoAI Speaker Pro: Price and Buy
The basic model Xiaomi Xiao AI Speaker will cost you $38, while the version with IR remote support – Xiaomi XiaoAI Speaker Pro – $42.
In my opinion, 4 dollars is not a very high price and it is worth paying extra, especially if you already have other smart Xiaomi home devices. Besides, we like the speaker in black color, but of course you should choose which one is better for you.
Source: gizmochina