In this review, I want to talk about updated version of Xiaomi Yeelight RGB E27 YLDP06YL color bulb. What's the difference compared to previous version? Let's find out!
[affcoups template="list" id="25620″]
Xiaomi Yeelight RGB YLDP06YL: Unboxing
Unlike the first version of light bulb, the manufacturer chandes the package box. If earlier it was white box, then now it has colorful box with image of light bulb and even app.
The backside provide technical specifications. The updated version has power of 10 watts (compared to 9 watts in first version) and a light flux of up to 800 lumens – (compared to 600 lumens in previous version). The other specs are the same.
The bulb works in 2.4 GHz Wi-Fi network. IT has a standard E27 base, a range of color temperatures in white light mode is 1700 – 6500K and working time of 25000 hours.
The bulb is packed competently and reliably, it arrived to me without any damage.
Xiaomi Yeelight RGB YLDP06YL: Design
The bulb body is made of white plastic with diamond-shaped corrugation. The upper part is covered with a translucent bubble.
Compared with the first version, Xiaomi Yeelight RGB YLDP06YL looks much more interesting and elegant. However, for some people the design of bulb is not very important.
As for the applied aspect, there is semi-transparent socle. It has a larger dispersion area compared to the first version of light bulb.
After first switching on, the bulb goes into white warm color mode at maximum brightness.
Xiaomi Yeelight RGB YLDP06YL: Features
For clarity, I will make comparisons in figures.
Power consumption in the active state, but with LEDs off. The first version of Xiaomi LED bulb is 1.2 watts, while the new version has 1 Watt.
Maximum power consumption (white light mode, maximum brightness): 9.2 Watts vs. 10.1 W
The luminous flux, under identical conditions, is indicative only for comparison. 1265 lux for the first version and 1523 for the second.
Xiaomi Yeelight RGB YLDP06YL: App and connecting
If we talk about smart functions and phone app, the light bulb is controlled via MiHome app. The application detects a new device immediately after power on. It is necessary to enter the Wi-Fi network and after that, the bulb is ready for operation.
The control has no special features, compared to other colored RGB bulbs from Yeelight.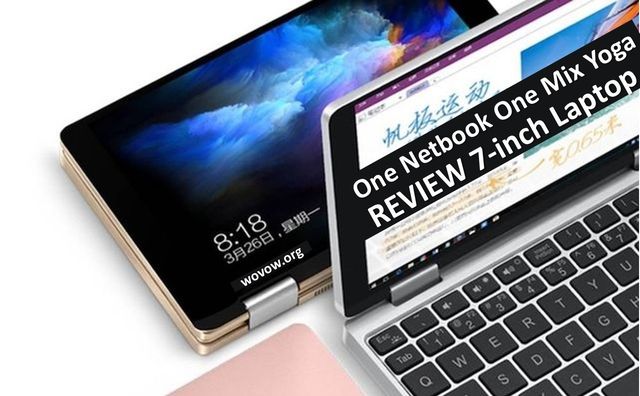 There are 6 basic control buttons – on/off, white light mode with smooth color temperature change (swipe right-left) and brightness (swipe down). Color mode with swipe to the right and left selects the color of the glow, and from top to bottom – brightness. The color flow mode with 4 colors selected from the palette are replaced by one another at the set speed.
Favorites mode: 10 lighting scenes. You can watch how it works in video review. Snap mode: color is selected using the camera.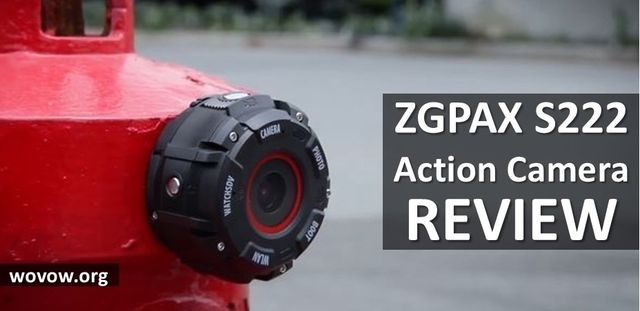 As for actions for scenarios, there are no changes. Turn on/off, change brightness, color, color temperature, step and smooth, start on time, start scenes from favorites.
In addition to Mi Home, the bulb can be controlled via Yeelight app. After logging to MI account, you will get a list of bulbs. I want to note that you need to choose the mainland China region.
The basic featuresare the same, lighting control, grouping with other bulbs, for synchronous control.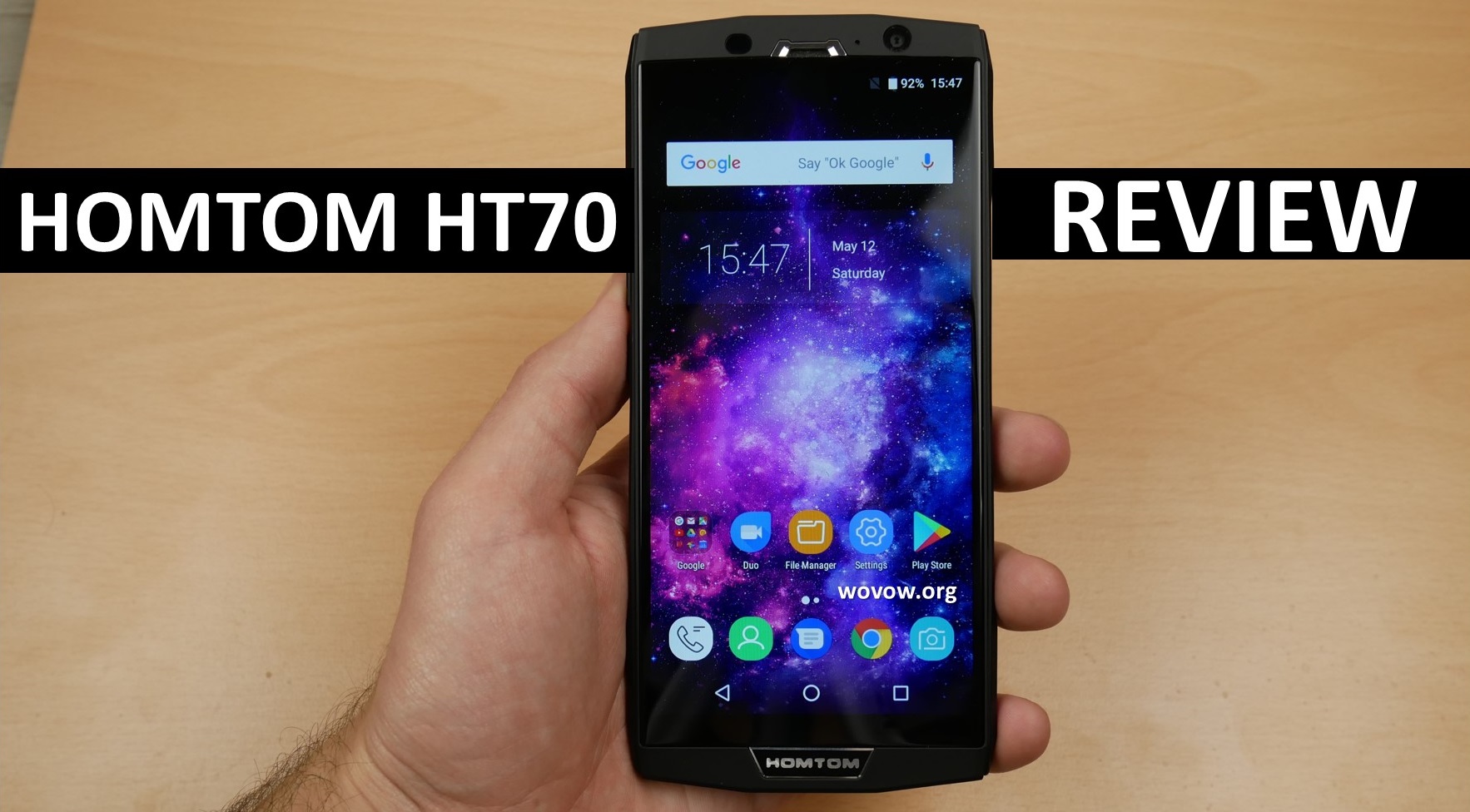 Also, there is music mode. It captures the sound, and color stream is generated on the light bulb. The main feature is an activation of the control mode over the local network. It allows to control the bulb from third-party control systems, for example Domoticz.
Xiaomi Yeelight RGB YLDP06YL: Conclusion
The new version Xiaomi Yeelight RGB YLDP06YL is more beautiful, powerful, brighter. In general, it is logical, because new version must be better than its predecessor.
You can order new light bulb on Gearbest for only $23.
[affcoups template="list" id="25620″]