We have written many articles about XIDU laptops, but you probably don't even know about XIDU Brand. We've decided to fix it, and today we're going to tell the story of the brand's creation. It's not really a new company, and they've come a long way towards making their first laptop.
The history of the Chinese brand is very interesting and even romantic. I'm sure you'll be interested to know more about XIDU founders.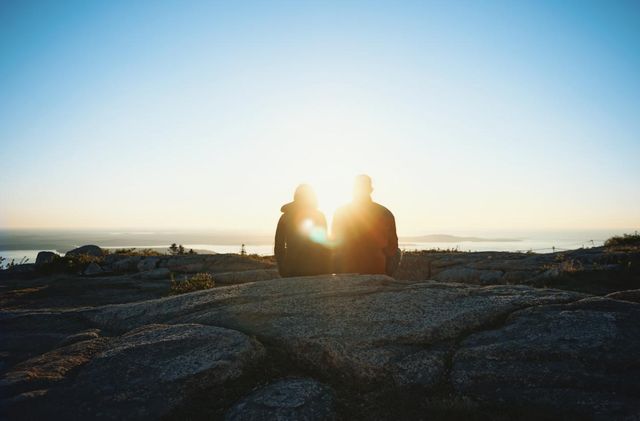 The founders of XIDU Company are two people who first met at the factory in 2009. Their names are Mr. Tang and Mrs Zhou. They wanted a better life for themselves, so they decided to start their own business.
In 2012, they created a company that we already know as XIDU. First, the young Chinese manufacturer produces cases for laptops. As usual, in the early days the founders did everything with their own hands. It was very difficult. Can you imagine that the founders of company deliver their products taking a crowded bus?
However, XIDU company developed well, and they even had orders from Microsoft and Hewlett-Packard.
After a while, Mr. Tang and Mrs Zhou decided, why don't they try making their own laptop? They are already well versed in laptop industry, and there is a demand from a young audience for affordable, lightweight and compact laptops. XIDU company has moved to a new stage of its development – now it is a manufacturer of laptops.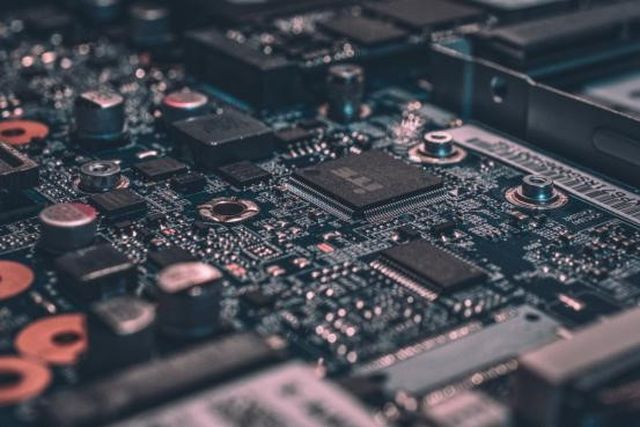 The company has decided to create laptops for young audiences as well as business people. What do these people want? The compact, lightweight, premium-looking, affordable laptops. XIDU also looked at interesting solutions from popular devices Microsoft Surface and Lenovo Yoga. One of the most interesting and useful functions was the rotating and touch screen.
Most XIDU laptops have a metal body and good performance. The price of laptops does not exceed $350, and some even twice cheaper.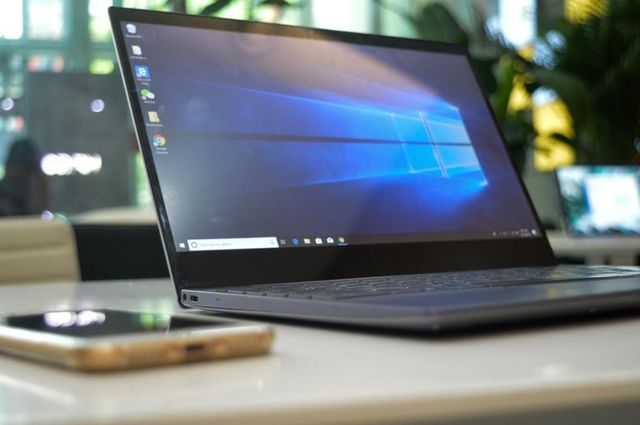 XIDU Company has found the perfect balance of design, features and price. Therefore, XIDU laptops today are very popular. We recommend you read our previous articles about laptops, such as XIDU PhilBook Max, Tour Pro, PhilBook Pro, and others.
[affcoups template="list" id="37080″]
[affcoups template="list" id="37077″]
Source: xidu