We are sure you heard about Yeelight. Thanks to a trade agreement with Xiaomi, Yeelight is one of the most well-known brands of smart home devices in China and even out of the country.
Recently, Yeelight released three new smart lamps: Yeelight YLLD01YL, Yeelight YLCT02YL and Yeelight YLCT03YL Pro. New lamps are intended for use in the living room and bedroom. They have a modern and stylish design. These lamps are not only practical and useful, but they are also able to complement the interior of your room.
Let's talk about the main features of the new Yeelight smart lamps.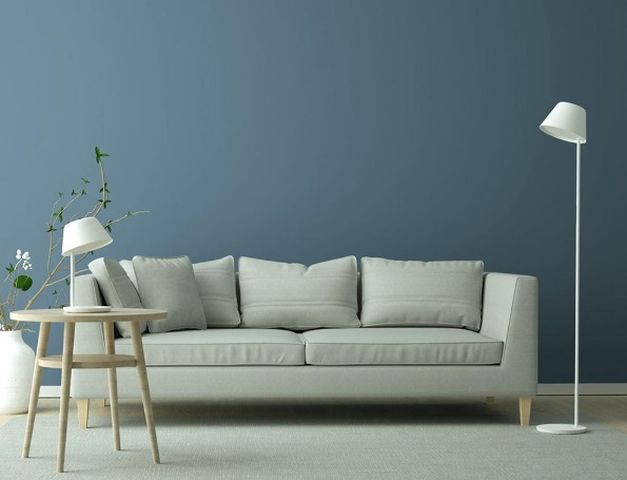 Yeelight YLLD01YL
The first of the new lamps is called Yeelight YLLD01YL. You can recognize it by the long leg. As you know, it is more suitable for use in large rooms, such as a living room or dining room.
The lamp is made of polycarbonate white matte color. Its dimensions are 1625 mm in height and 246.5 mm in width.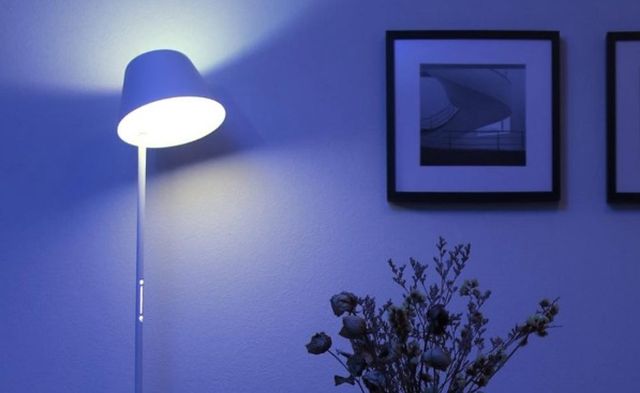 At the top of the lamp is a small floor lamp with built-in LEDs.
In the lower part there is a small round platform on which the lamp stands.
We really like the design of Yeelight YLLD01YL. It is simple and stylish!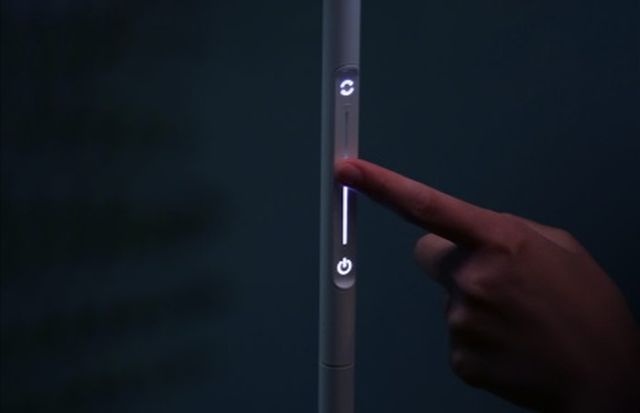 By the way, it offers an angle of illumination of 120 degrees. The control panel allows to increase or decrease the light brightness. You can also adjust the color temperature from 2700K to 6500K. Temperatures range from warm yellow to cool white.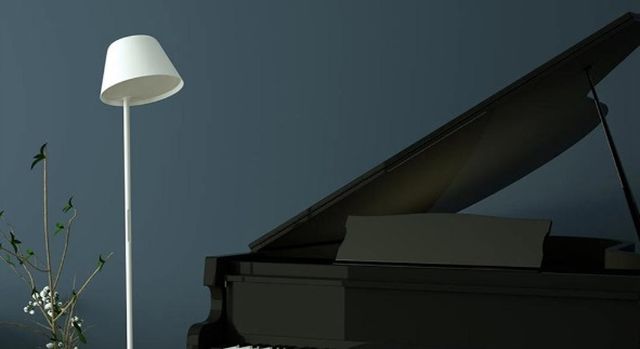 The light power is 12 watts.
[affcoups template="list" id="40301″]
[affcoups template="list" id="40302″]
Yeelight YLCT02YL
The second new Yeelight device is a bedside lamp. It differs from the previous lamp only by a short leg. We think this lamp is more suitable for a bedside table. It has a minimalist design and compact size.
The dimensions of Yeelight YLCT02YL are 292.5 mm high and 164.3 mm wide. The case is made of ABS plastic.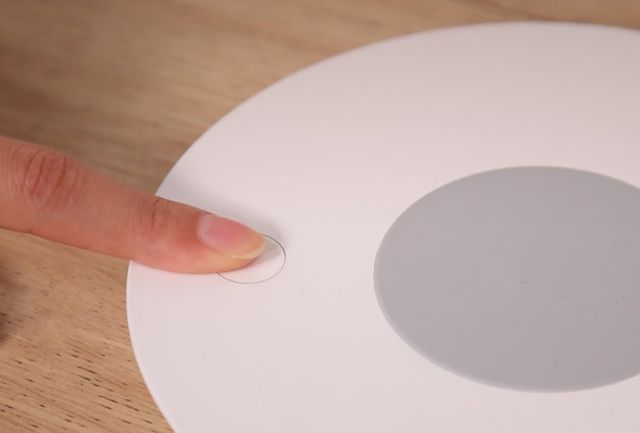 The brightness level can be changed from 2700-6500K. Lamp power is 18W. Light is also adjustable from warm yellow to cool white.
To control the light, a touch panel and a round physical button are used.
[affcoups template="list" id="40304″]
[affcoups template="list" id="40306″]
Yeelight YLCT03YL Pro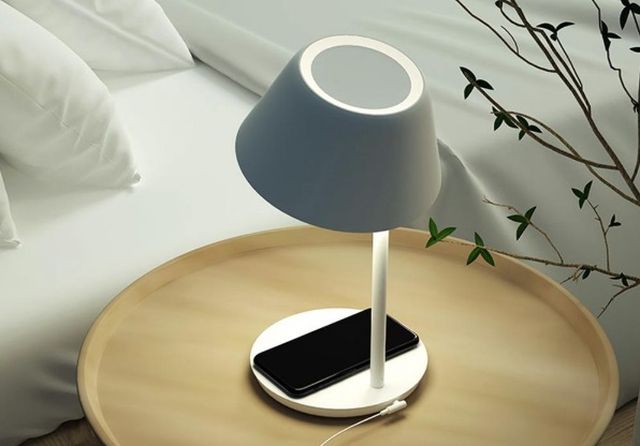 The latest lamp from Yeelight is similar to the previous one. Moreover, their design and specifications are identical, with only one difference.
Yeelight YLCT03YL Pro is equipped with a stand for wireless charging of smartphones.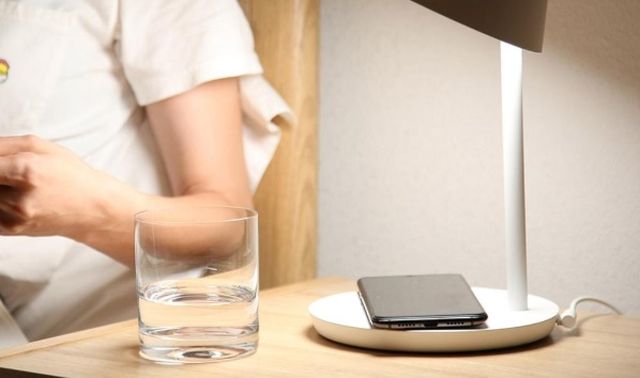 At the base of the desk lamp there is a small gray circle, which is 10W Qi compatible wireless charger for mobile devices.
You can put your mobile device on the table lamp platform to charge your smartphone. It is very convenient, especially if you like to use the smartphone in bed before going to sleep.
[affcoups template="list" id="40309″]
Yeelight YLLD01YL, YLCT02YL and YLCT03YL Pro: Specifications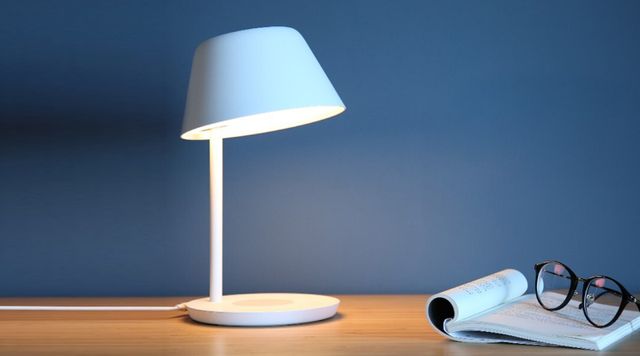 Now let's talk about the general specifications of all three new Yeelight lamps.
The smart lamps have a protective screen inside and out. It protects the eyes from the light emitted by them.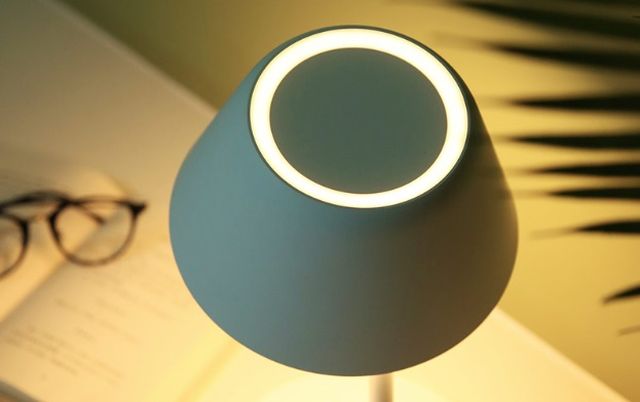 To control the lamp, the user can use the application on  smartphone called Mi Home. In the app, you can adjust the brightness of the lamp, even if you are in another room or in another city.
By the way, it is a very useful function if you left home but forgot to turn off the lamp.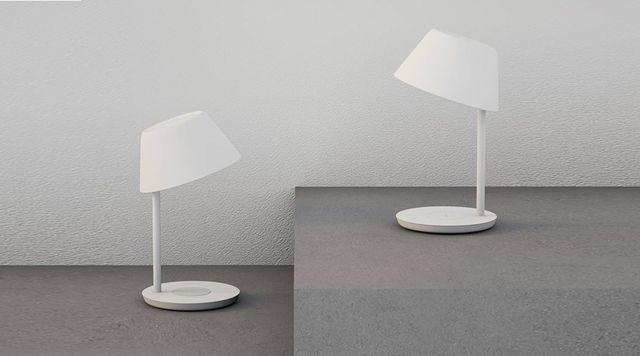 The new Yeelight lamps support IEEE 802.11 b/g/n Wi-Fi in 2.4 GHz band. They are compatible with smartphones that run on Android 4.4 or iOS 9.0 and higher.
By the way, all three lamps support voice assistants Apple HomeKit and Siri AI.
Yeelight YLLD01YL, YLCT02YL and YLCT03YL Pro: Price and buy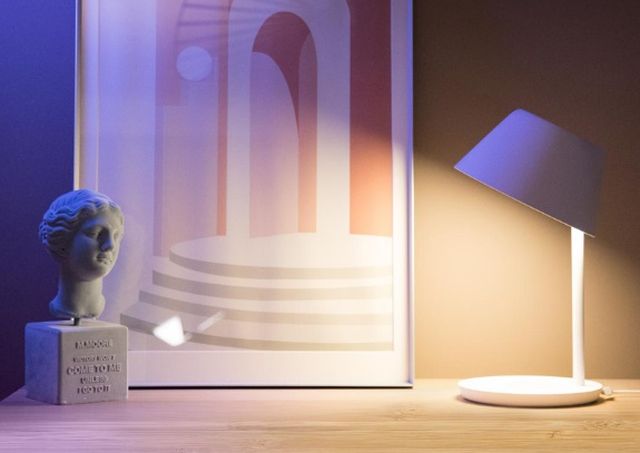 You can already buy new smart lamps in Chinese online stores. A high-leg lamp – Yeelight YLLD01YL – costs $99. The price of Yeelight YLCT02YL table lamp is $42, while Yeelight YLCT03YL Pro with support of wireless charging costs a little more – $46.
Below we will leave links where you can buy any of the new Yeelight smart lamps.
[affcoups template="list" id="40301″]
[affcoups template="list" id="40302″]
[affcoups template="list" id="40309″]
[affcoups template="list" id="40304″]
[affcoups template="list" id="40306″]