Zeblaze is a popular Chinese manufacturer of smartwatches, fitness watches and fitness trackers. If you have not heard about this brand, then you can read the articles about Zeblaze smartwatches on our website – WOVOW.org.
The new watch from Zeblaze is called Zeblaze NEO 2. As you understand from the name, it is the second generation of smartwatch. I want to note that the first generation – Zeblaze NEO – was quite interesting and popular smartwatch.
What about the new smartwatch? Let's talk about main features and updates of Zeblaze NEO 2. I will compare Zeblaze NEO and Zeblaze NEO 2 in this article, because I think you are interested to know the differences between them as well as the improvements that the new smartwatch has received.
[content-egg module=Offer template=list]
Zeblaze NEO 2 was redesigned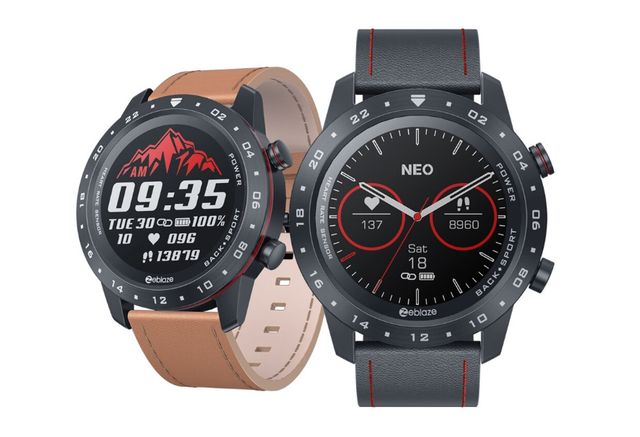 At first glance, Zeblaze NEO and Zeblaze NEO 2 look very similar. However, the new smartwatch has two physical buttons on the right side, while the previous model has only one control button.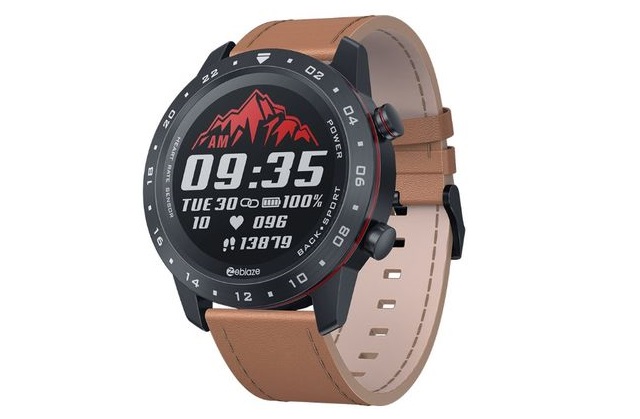 Zeblaze NEO 2 still has the number around the dial, but they are another font.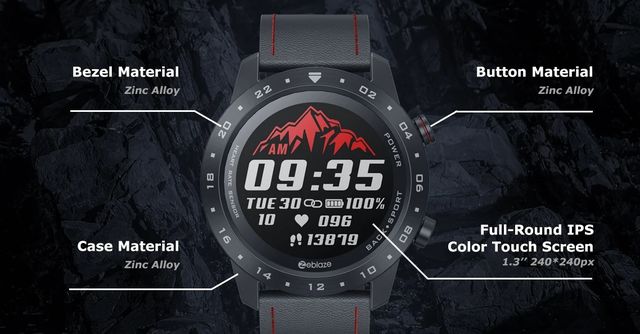 The smartwatches have the same 1.3-inch display, so dimensions are about the same. This is full round and touch sensitive IPS screen. The resolution is 240 x 240 pixels.
By the way, the dial and case of the new Zeblaze NEO 2 smartwatch is made of zinc alloy. The buttons on the right side are also made of zinc alloy.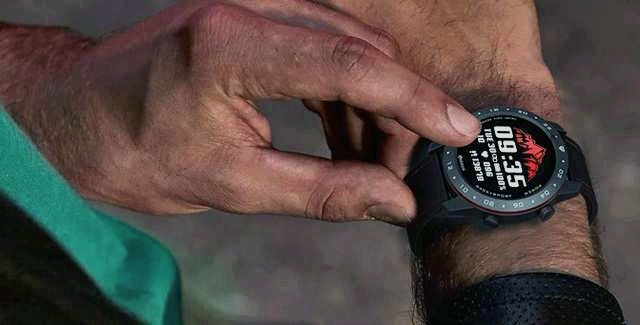 The strap is leather, and it is available in black and brown color.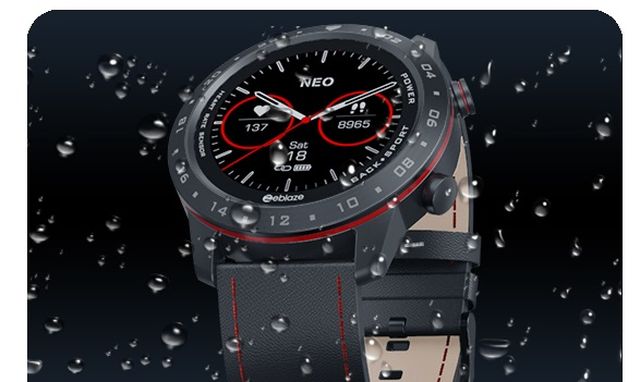 Another important feature of Zeblaze NEO 2 is water resistance by IP67 standard. You can wash your hands, take a bath or shower. You can even swim in the pool with smartwatch on the wrist, but there is no swimming sports mode, so it does not make sense. However, you can use stopwatch or countdown while swimming.
Functions of Zeblaze NEO 2 as the same as Zeblaze NEO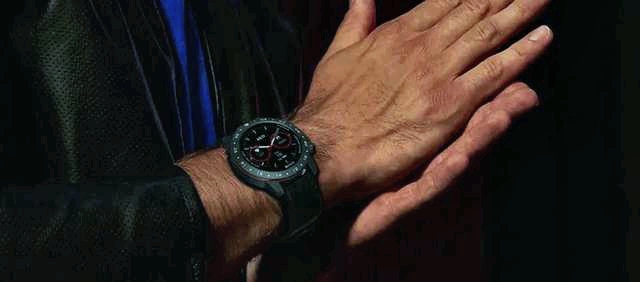 The main functions of Zeblaze NEO 2 are quite standard for 2020 fitness watch. The new smartwatch is equipped with high-precision optical sensors and professional algorithms for full day heart rate monitor.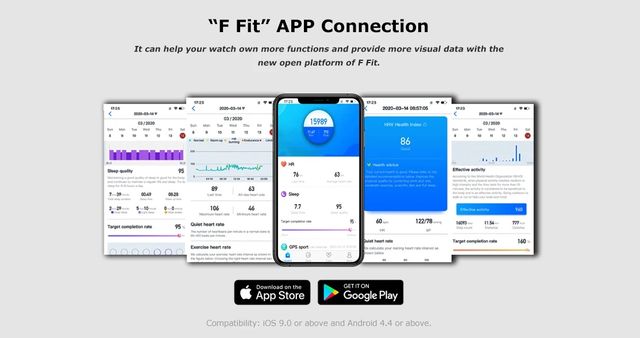 You can also track your daily activity, such as steps, distance and calories, sleep quality and HRV Health Index.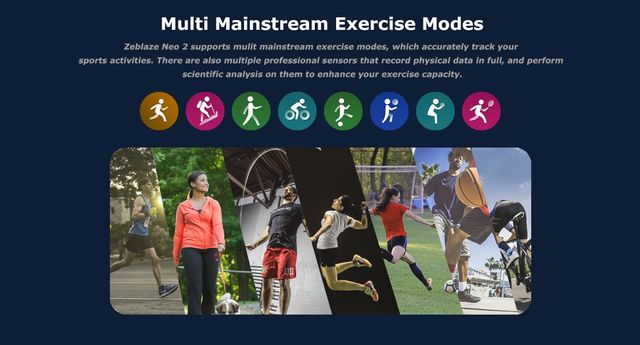 There are eight sports modes, including running, hiking, cycling, etc.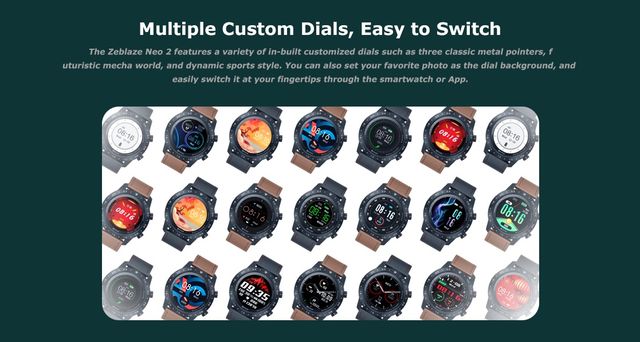 The manufacturer promises a variety of built-in customized dials, but we do not know how many are available.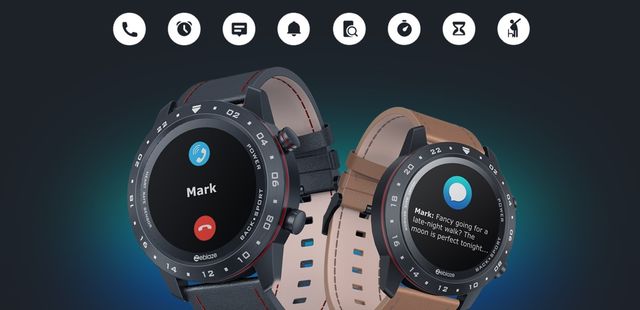 Of course, Zeblaze NEO 2 supports notifications of calls, messages, apps from the smartphone. To use incoming notifications, as well as some other functions, you have to connect the watch to smartphone through F Fit app. It is available on both Android and iOS devices.
Where is music control function?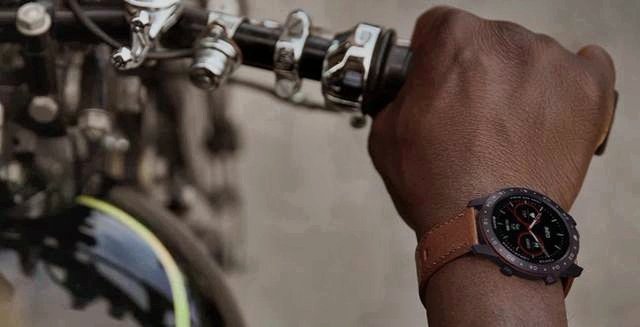 You know I cannot find information about music control function. It seems that Zeblaze NEO 2 does not support this function. That is bad. The previous model does not have music control function too.
In general, I do not see any difference in function between Zeblaze NEO and Zeblaze NEO 2. Looks like no new functions have been added.
Battery life is no less than 7 days on a single charge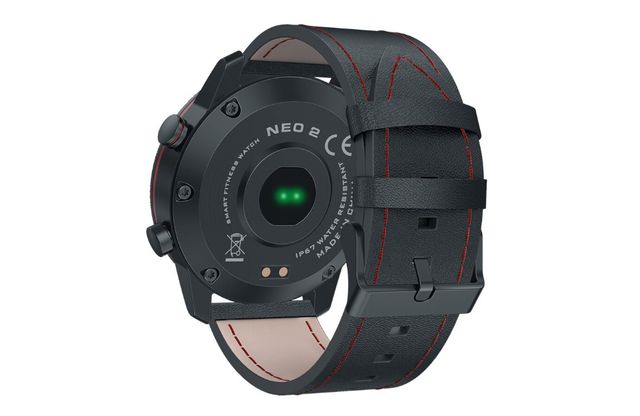 As for the battery, it has not changed either. It has a capacity of 180mAh. The battery life with active use is about 5-7 days. You can get more if you do not use smart functions, such as notifications, heart rate monitor, etc.
Should you buy Zeblaze NEO 2?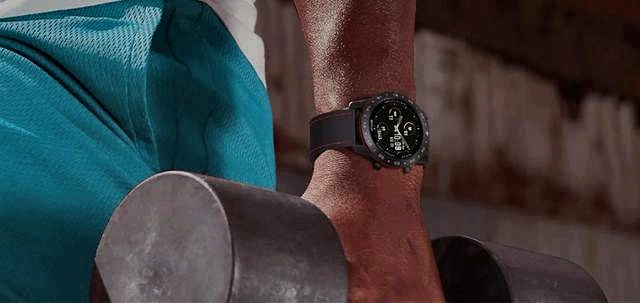 As you can see, the main updates of Zeblaze NEO 2 is in design. The new smartwatch has metal dial and case, as well as two physical buttons on the right side.
The functions and battery life are remained the same as the previous model Zeblaze NEO.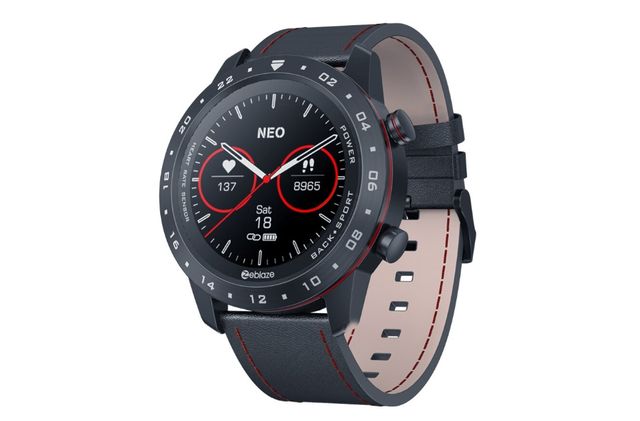 I do not think you should buy the new watch if you already have Zeblaze NEO. The new smartwatch did not get any new features. However, if you do not have any watches, then Zeblaze NEO 2 can be a good option. It is premium looking and affordable fitness watch.
What is the price of Zeblaze NEO 2?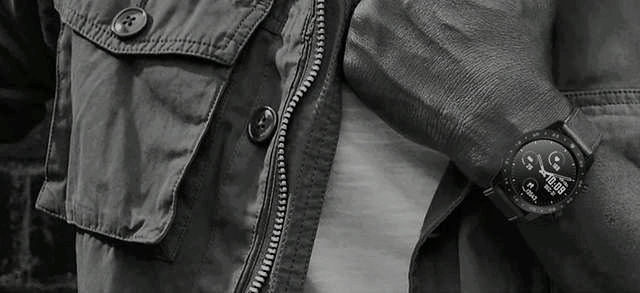 By the way, the price of Zeblaze NEO 2 is only $34. I will leave the links to Aliexpress, Banggood and Gearbest to buy the new smartwatch from Zeblaze.
[content-egg module=Offer template=list]
Source: zeblaze