Legendary footballer Zinedine Zidane became the new face of the male line Mango Man Spring-Summer – 2015.
On this edition of "Wovow" officials said mark. Zidane, winner of the "Golden Ball" and the title of "best player in the world" (in 1998 and 2000), for the filming of an advertising campaign Mango Man posing in Madrid Irish photographer Boo George (winner of The Shot Magazine W Magazine). Famous athlete, long living in Spain, argues that knows the brand Mango, and believes that he "gives men a wonderful opportunity to dress stylishly and affordably."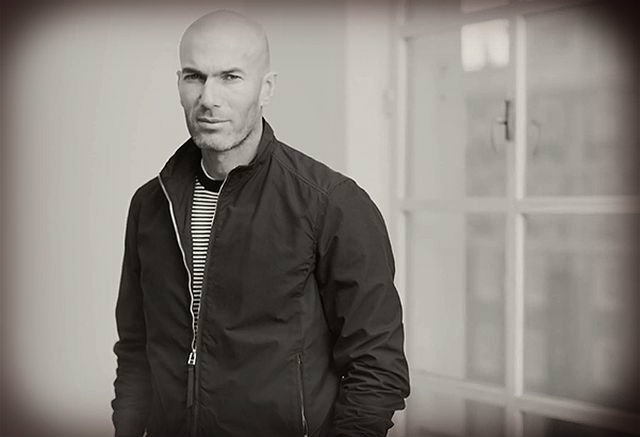 In previous campaigns Mango Man collaborated another famous footballer – the defender of "Barcelona" Gerard Pique.
Zinedine Zidane became the hero of the campaign MANGO Man
Legendary footballer Zinedine Zidane became the new face of the male line MANGO Man Spring-Summer 2015.
French athlete starred at a photo shoot. Shooting an advertising campaign MANGO Man held in Madrid, the team worked as a photographer Boo George, as well as a stylist and makeup artist Maria Martinez.
Zinedine Zidane is not the first time acts as a model, its collaboration with the brand, he commented:
I had been living in Spain and is therefore well know brand MANGO.

When I was asked to become the face of the company, I immediately agreed, because I really like it when people wear quality fashionable clothes at affordable prices.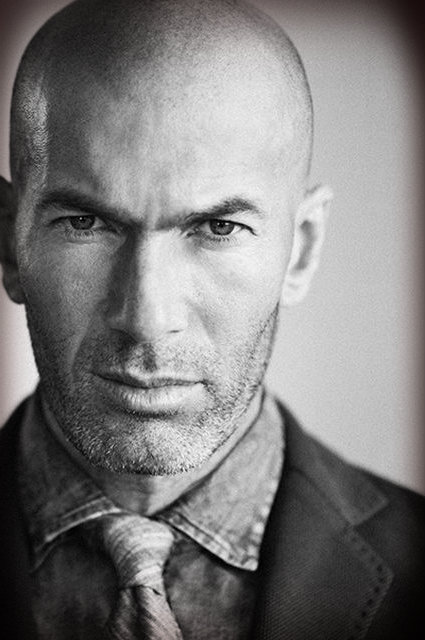 Another famous athlete Gerard Pique has worked with MANGO Man in previous campaigns. Zinedine Zidane is replaced by the model from Holland Mark Vanderloo, which together with the blade-Clement was the protagonist in catalogs and photographs Autumn-Winter 2014.
Zidane said that Mango is not only in advertising, but in real life:
Often people associate me with expensive brands and think that I only wear Italian suits, but I really like the variety.
During the photo shoot football demonstrated the ability to pose for the camera. That's what he thinks about the new trends presented to them:
All images are very stylish, clothing made ​​from high quality materials.

I have chosen a few things that I liked and that you will soon see me exactly.

The clothes I appreciate the elegance and well-thought-cut.

I like to feel comfortable in the clothes.
The collection is presented in the style of casual clothes with geometric prints, made in the technique of patchwork and knitted khaki, sand and ivory.
Black, gray and white colors are combined in floral prints, which together with the bombers, biker jackets and short trousers create a fashion trend of the new season.