ZTE has introduced a new smartphone Blade S6 Plus, oriented to the international market of mobile electronics. Its sales have already started, but so far only on the Internet, more precisely, only eBay, in the coming days it will appear in various online stores and then gets up off-line and cellular shops.

The smartphone is positioned as a budget solution, which is reflected in the price, but the filling he obviously does not apply to the initial level. Smartphone ZTE Blade S6 Plus Rated manufacturer only 270 US dollars, but for the money it will offer a minimum screen JDI Super Screen technology In-Cell. For all its cheapness of this display provides a very high quality and color saturation of the picture. In the case of HD resolution in the diagonal of 5.5 inches. At the heart of the smartphone ZTE Blade S6 Plus is an 8-core Qualcomm Snapdragon processor 615, the flagship not, of course, but also very powerful. It has a built-in Adreno 405 graphics and LTE-modem, and the smartphone works with two SIM-cards.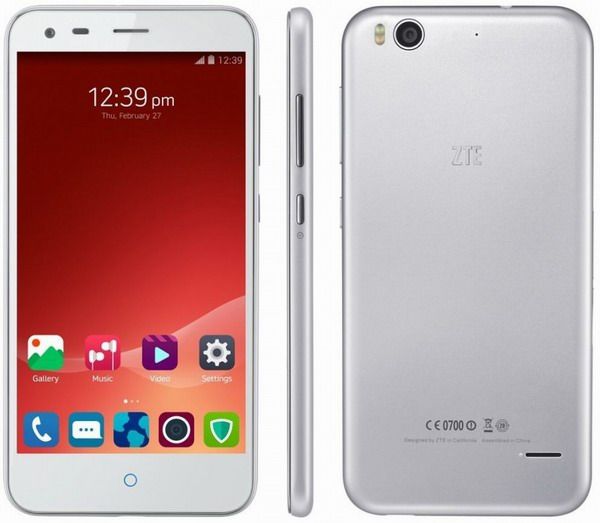 ZTE Blade S6 Plus offer 16GB ROM, 2 GB RAM, camera 5 megapixels and 13, the lithium-ion battery capacity of 3000 mAh solid and the operating system Google Android 5.0 Lollipop, supplemented interface MiFavor 3.0. The smartphone is worth exactly $ 300, but in the first days after the release it can be purchased in the United States and Europe in just 270 dollars.