Design ZTE Nubia Z7 is made in the traditional style of smartphones Nubia. The developers decided not fundamentally change the design of its line of smartphones Nubia, such as metal frame and plastic back panel. Also, the smartphone has a metallic red ring around the main camera.
Despite the usual design, the device has impressive specifications: 5.5-inch screen with high resolution 1440×2560 pixels, 3 GB of RAM, CPU performance Snapdragon 801 with 4 cores at 2.5GHz, 4G, NFC, HDMI, high-capacity battery of 3000 mAh. In addition, ZTE Nubia Z7 supports two SIM cards.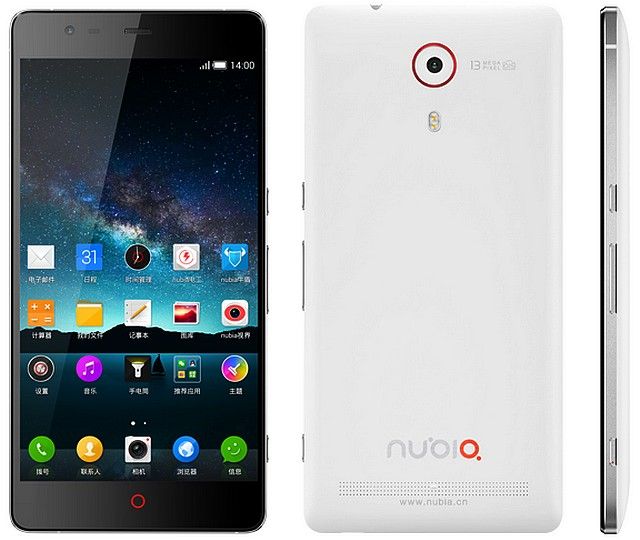 In the market of smartphones ZTE Nubia Z7 is a direct competitor of Xiaomi Mi4 and Meizu MX4 Pro. Actually, the company ZTE has created a sub-brand Nubia to compete with these companies. These smartphones have similar characteristics, nevertheless, ZTE nubia Z7 has two slots for SIM cards, which can be an important factor for the buyer.
Due to the high resolution of 2K, the screen shows an incredibly clear picture. Pixel density at this resolution is 534 PPI. The screen is based on technology CGS. The display is protected by Gorilla Glass of the third generation.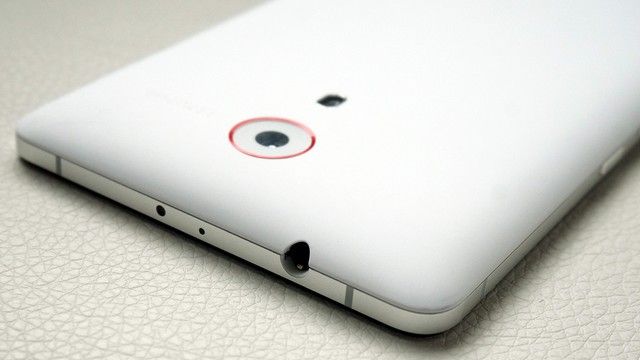 The main camera has a 13 megapixel sensor Sony IMX214, five lenses, optical image stabilization, as well as the aperture F / 2.0, which allows you to shoot high-quality images in a dark room. Maximum resolution video recording: 3840×2160 pixels. The camera is controlled via firmware Neovision 4.0.
The smartphone runs on an operating system Android 4.4. Meanwhile, using a proprietary shell Nubia UI 2.5. User-friendly interface with colorful icons. The dimensions of the mobile device Nubia Z7 is 139 x 71 x 9 mm.
Buy ZTE Nubia Z7 at GearBest for $299.99
Online store GearBest holds the main event of the summer 2015! The event includes several activities.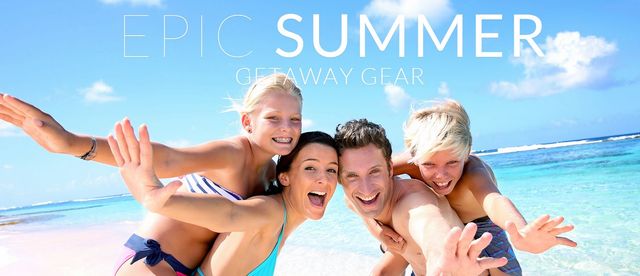 For example, when buying any product on page Essential Getaway Tech you get a gift! Whether it's a flashlight, power bank, headphones and self-stick.
When buying goods on the page Explore Your Sea World your GB points doubled! So you can use them in future purchases.
There is also a flash sales of Goods for Camping, Road Trips or Cycle Gear. Do not miss the opportunity to buy the necessary goods, and receive a great bonus!