A couple of days the head of Honor department posted a live photo of upcoming Honor Band 5 fitness bracelet on a social network. It means that new fitness tracker is ready for release. Most likely, the official announcement of Honor Band 5 will be held July 23, 2019. It is expected that this day will be presented the new smartphones Honor 9X and 9X Pro.
Judging by design and specifications, Honor Band 5 will be a serious competitor to the popular fitness bracelet Xiaomi Mi Band 4.
We decided to make a quick review of two smart bracelets, and compare their specifications and features. Is Honor Band 5 better than new Xiaomi fitness bracelet? Let's find out.
[affcoups template="list" id="36978″]
[affcoups template="list" id="37203″]
[affcoups template="list" id="36979″]
[affcoups template="list" id="36981″]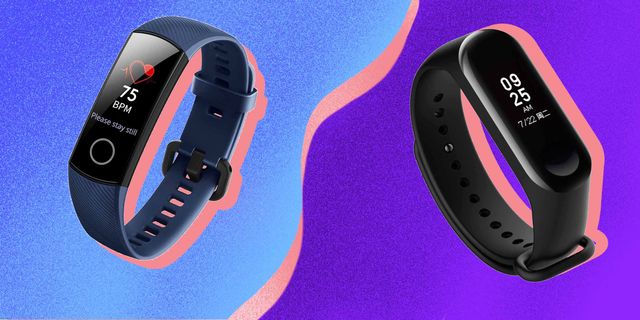 Honor Band 5 or Xiaomi Mi Band 4: Design
Thanks to a real photo of Honor Band 5, we can compare the new Huawei fitness bracelet with Xiaomi Mi Band 4.
The design of new fitness bracelet from Honor is not much different from the previous generation. The bracelet has the same rectangular color screen and silicone strap. The device is great for sportswear, and for a business suit.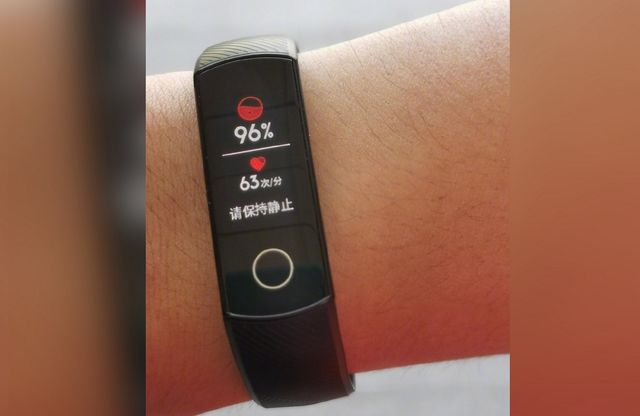 Xiaomi Mi Band 4 also received minor design changes. The new bracelet has an oval screen and a silicone strap. The main update has become a slightly bigger color screen. In our opinion, it looks more elegant than the display of Honor Band 5, but this is a very subjective opinion.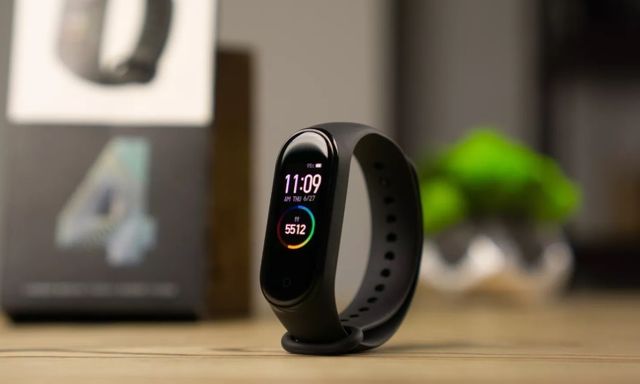 Honor Band 5 and Xiaomi Mi Band 4 do not have physical control buttons.
On the back panel they have the heart rate sensors. Both fitness bracelets have removable straps, so you can change them every day in a different color.
Honor Band 5 or Xiaomi Mi Band 4: Display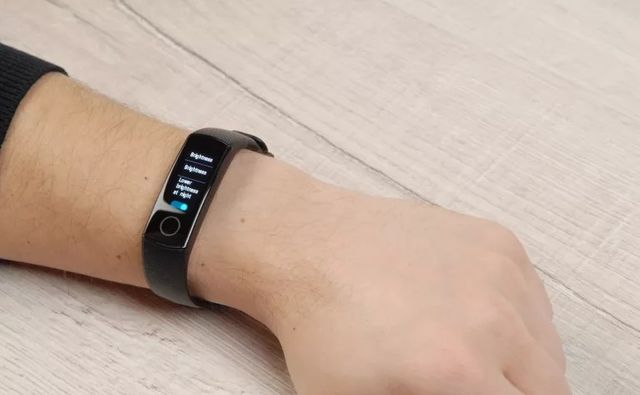 Fitness bracelets from Huawei and Xiaomi have the same screens. This is a color AMOLED display with a diagonal of 0.95-inches. The resolution is also identical – 240 x 120 pixels. Both screens are protected by 2.5D glass. Finally, the Chinese manufacturer Xiaomi switched from plastic to protected glass, because Xiaomi Mi Band 3 was very prone to scratches.
Honor Band 5 has a big touch button under the screen, which is highlighted with a round frame.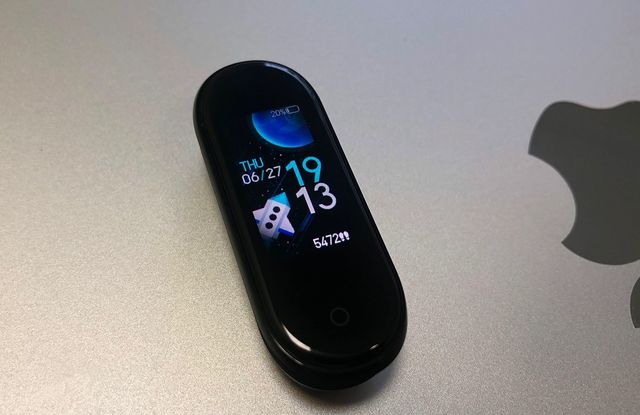 Also, the screens of Honor Band 5 and Mi Band 4 differ in their form. Honor Band 5 has a rectangular display, while Xiaomi Mi Band 4 comes oval screen.
About the screen quality of Honor Band 5 we can talk only after the official presentation of fitness bracelet.
Honor Band 5 or Xiaomi Mi Band 4: Specifications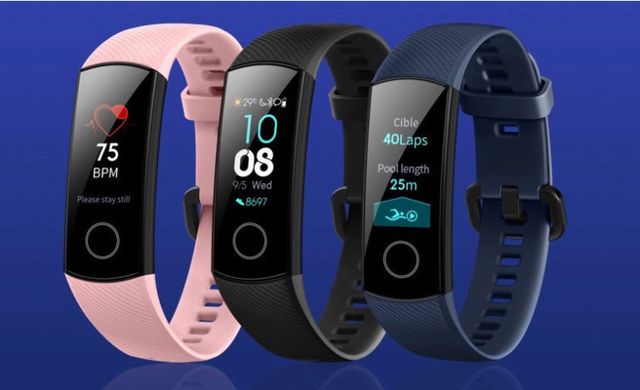 Now look at functions of the new fitness bracelets. Let's start with Honor Band 5.
Like the previous generation, the new Honor Band 5 counts calories, steps, heart rate, supports various sport modes, an alarm clock, notifications, a stopwatch and a timer. It also monitors the sleep quality and counts speed and distance when playing sports using the built-in accelerometer. But that's not all the functions!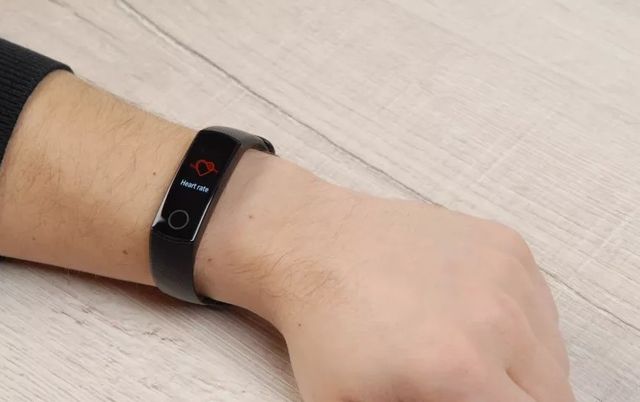 In addition to the old functions, the manufacturer added heart rate monitoring. Also, the new bracelet monitors the level of oxygen in the blood and detects body fatigue. If the heart rate is too high, Honor Band 5 notifies the user.
The new Honor bracelet has support for Alipay contactless payments and protection from water up to 50 meters in depth.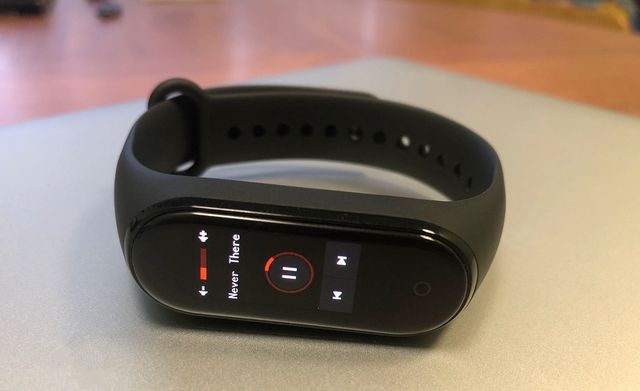 As for Xiaomi Mi Band 4, this fitness bracelet loses a bit to the new Honor Band 5. It has the same standard functions, such as pedometer, sport modes, notifications, etc. In addition, the manufacturer has added a music control function. During sports, you don't need to get a smartphone to switch the song.
Among additional sensors, only the heart rate monitor and sleep monitor are available.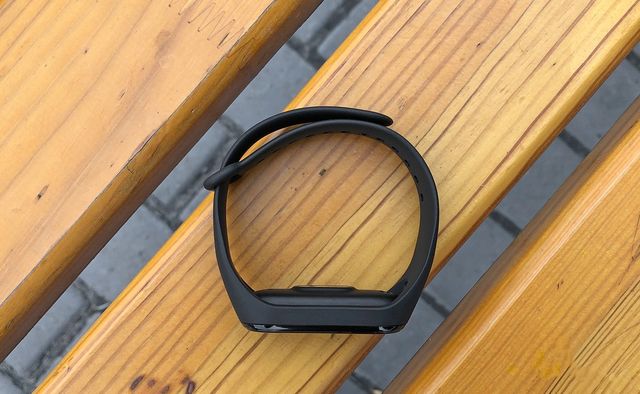 Xiaomi Mi Band 4 is also waterproof and supports Alipay via NFC.
About the battery capacity and battery life of Honor Band 5, unfortunately, we don't have any information.
Honor Band 5 or Xiaomi Mi Band 4: Price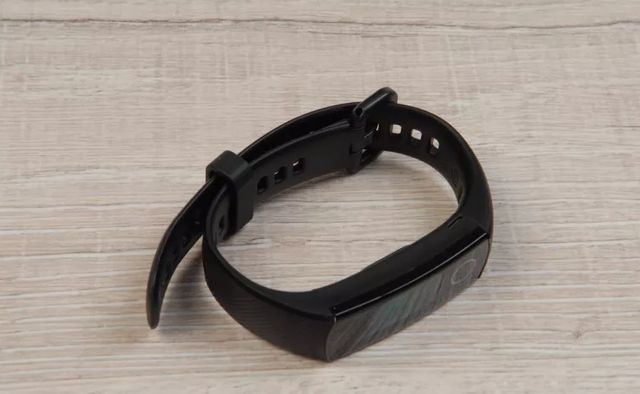 The official announcement of Honor Band 5 has not yet been, but we know that the price of a new fitness bracelet will be $28.
Xiaomi Mi Band 4 was introduced in early June, and now it can be ordered for $32.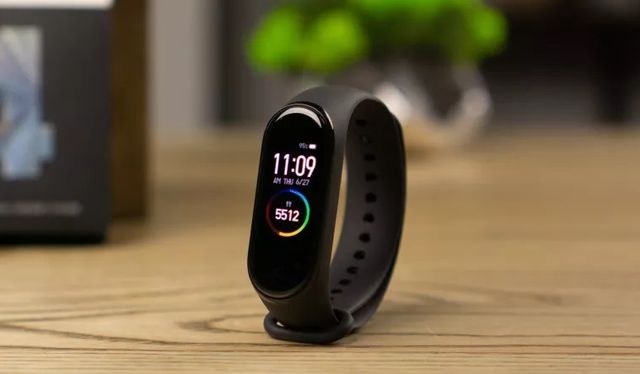 We cannot yet confidently talk about a favorite between Honor Band 5 and Xiaomi Mi Band 4, because the Honor fitness bracelet has not yet been presented, and we do not know the full list of its specifications. If we already know enough about design and functions, there is very little information about the battery. As you know, the battery plays an important role.
At the moment, Honor Band 5 looks very attractive. Fitness bracelet will have a simple and nice design, as well as many useful functions and sensors.
We are waiting for the official release of Honor Band 5.
[affcoups template="list" id="36978″]
[affcoups template="list" id="37203″]
[affcoups template="list" id="36979″]
[affcoups template="list" id="36981″]
Xiaomi Mi Band 4 Review Video
Source: mi