UMIDIGI company announced the release of its next Flagship Killer – UMIDIGI S5 Pro. The new smartphone really has flagship features and specifications, such as fingerprint scanner under the display, AMOLED screen, pop-up front camera, but it is still not a flagship.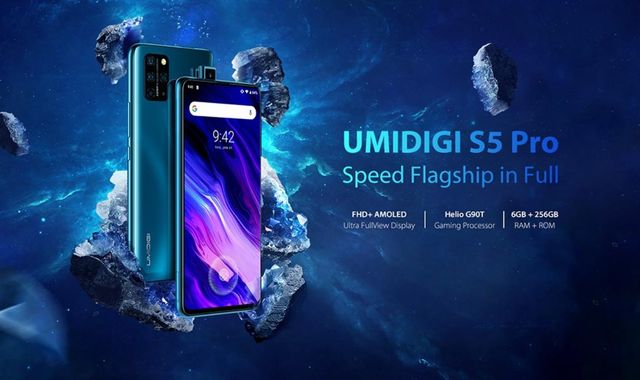 In this article I will try to explain to you why UMIDIGI S5 Pro is not a flagship, and also compare it with Redmi Note 8 Pro, which has the same price and processor as the new UMIDIGI smartphone.
Pop-up Selfie Camera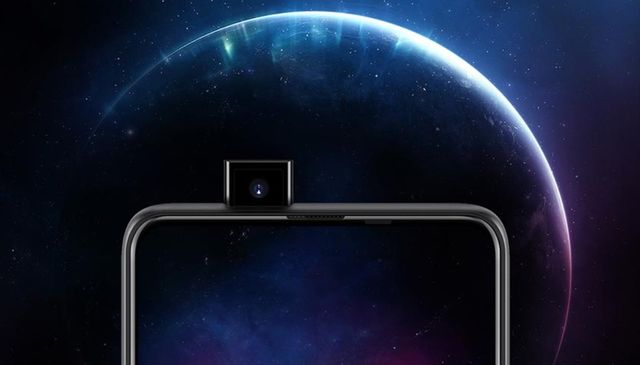 Let's start the first review with design of the new UMIDIGI smartphone. One of the main features of UMIDIGI S5 Pro is a retractable front camera.
Yes, it's not new and it's not revolutionary, because many of the flagships had a pop-up front camera back in 2019, but keep in mind that UMIDIGI S5 Pro is not a flagship. It will cost up to $300, and it's probably one of the most affordable smartphones with a pop-up selfie camera.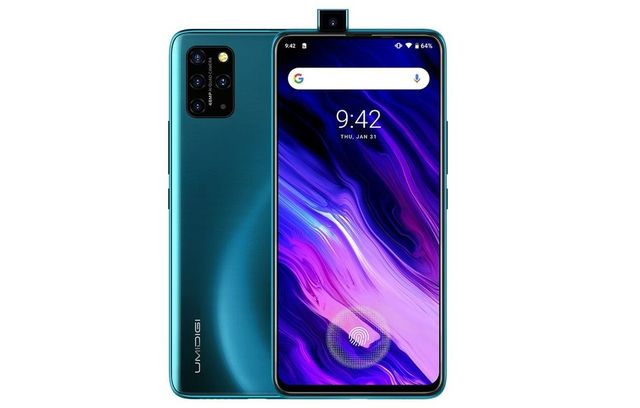 The main advantage of the retractable camera is that the screen is completely bezel-less. UMIDIGI S5 Pro has no notch or hole in the display. The smartphone really looks very expensive and attractive.
Fingerprint Scanner Under the Display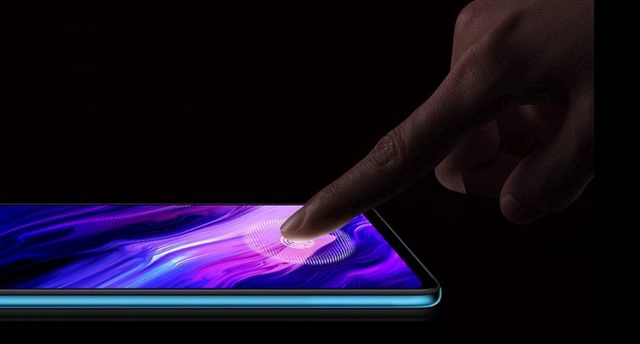 Continuing to talk about the front panel of the smartphone, UMIDIGI S5 Pro has a fingerprint scanner under the display. So far I can't say how fast the scanner works, but I am very glad that it is not on the back panel. I think that the fingerprint scanner on the back panel spoils the appearance of the smartphone.
Glass Back Panel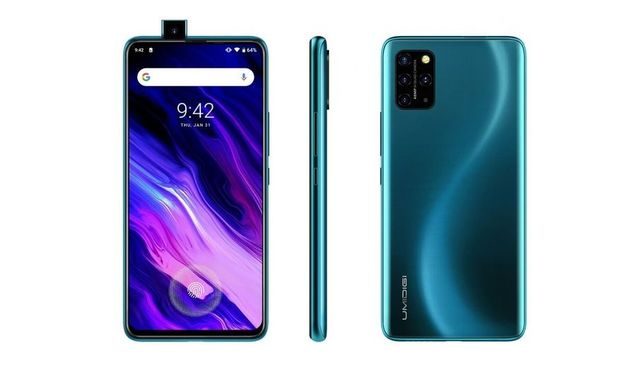 The back of UMIDIGI S5 Pro looks very nice. First, it is made of glass. Secondly, the back panel is curved on four sides. The smartphone should lie very comfortably in the hand.
In the top left corner, we can see the main camera, which consists of four sensors and a flashlight. We'll talk about the camera a bit later.
AMOLED Display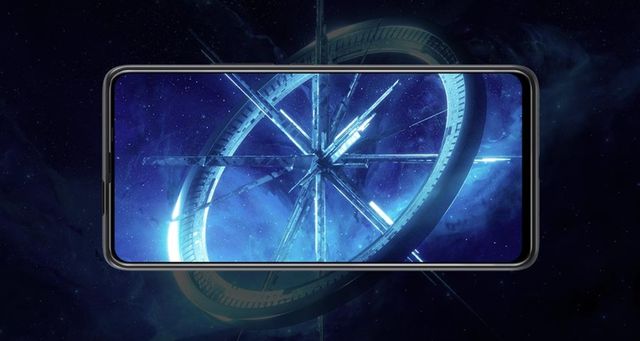 Like many flagships, UMIDIGI S5 Pro has AMOLED panel. The screen diagonal is 6.38-inches and resolution is Full HD+, 2340 x 1080 pixels. The specifications of the screen are really not inferior to many flagship devices.
Helio G90T Processor and AnTuTu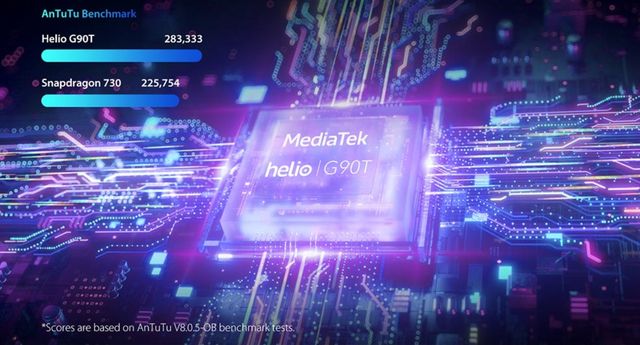 Okay, let's move on to the new smartphone hardware as well as performance. UMIDIGI S5 Pro has Helio G90T processor, 6GB of RAM and 256GB of internal memory. The smartphone supports MicroSD memory cards.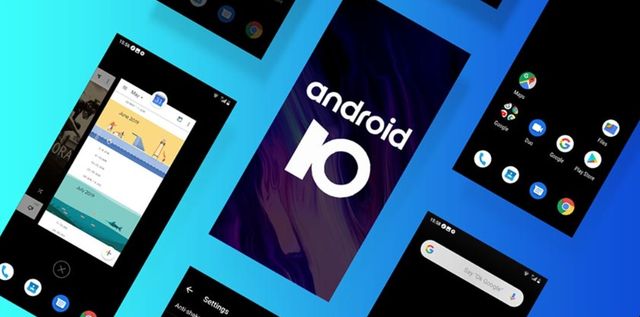 The new smartphone UMIDIGI is not on sale yet, so we do not know its result in AnTuTu benchmark. However, we do know that mobile devices on Helio G90T score about 280,000 points in AnTuTu, such as Redmi Note 8 Pro.
By the way, at the end of the article we will compare UMIDIGI S5 Pro and Redmi Note 8 Pro. These are very similar smartphones, and I'm wondering which one is better.
Liquid Cooling System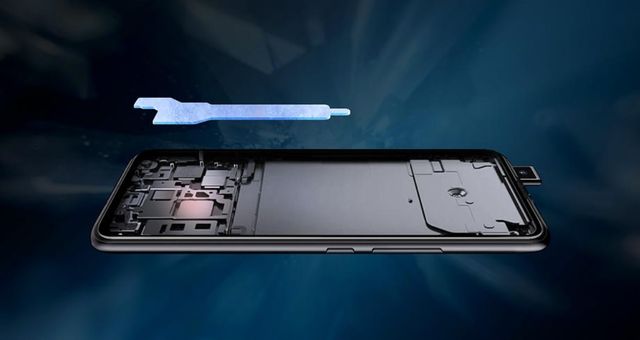 By the way, UMIDIGI S5 Pro is equipped with a liquid cooling system. It should help to increase the performance of smartphone during games and other heavy tasks. Whether it is really useful – we'll know after the official release of the smartphone and performance tests.
Main Quad Camera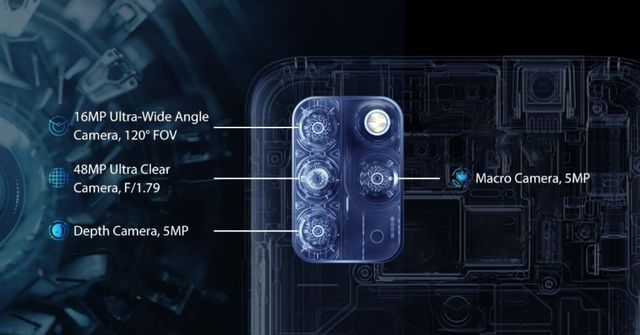 I think the performance is the last flagship feature of UMIDIGI S5 Pro. At first glance, a smartphone has a good camera, but actually it is no different from the camera of a budget smartphone UMIDIGI Power 3.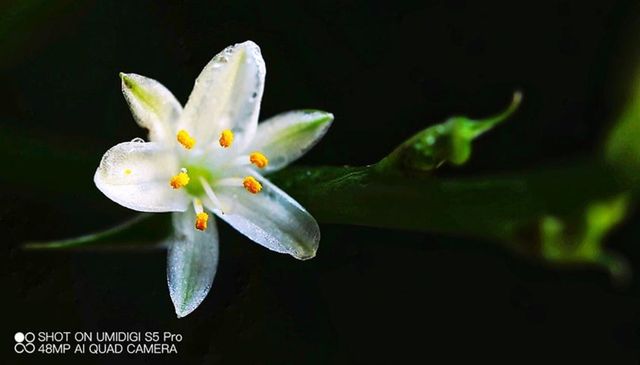 It is the same 48MP main sensor, 13MP wide-angle sensor, 5MP depth sensor and 5MP macro camera. UMIDIGI S5 Pro front camera is exactly the same as UMIDIGI Power 3. No changes in the new smartphone.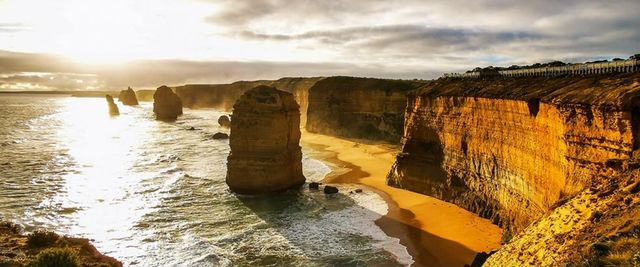 Small Battery
On the other hand, UMIDIGI S5 Pro battery is different from that used in UMIDIGI Power 3, and this is bad. Unfortunately, the new smartphone is equipped with only 4680 mAh battery, while the previous phone was equipped with 6150 mAh battery.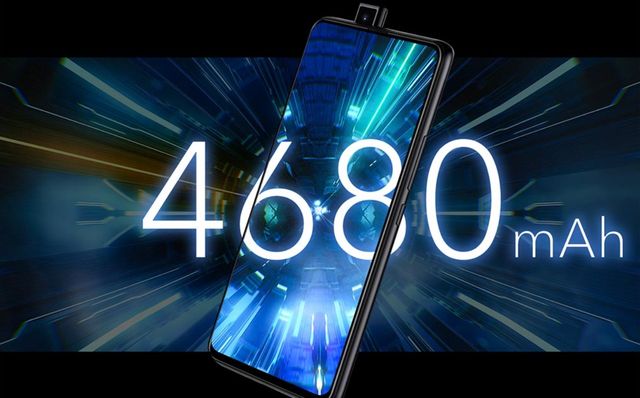 The battery life of the new smartphone will be lower than most previous UMIDIGI devices. Fortunately,18W fast charging function is still available.
NFC and global LTE bands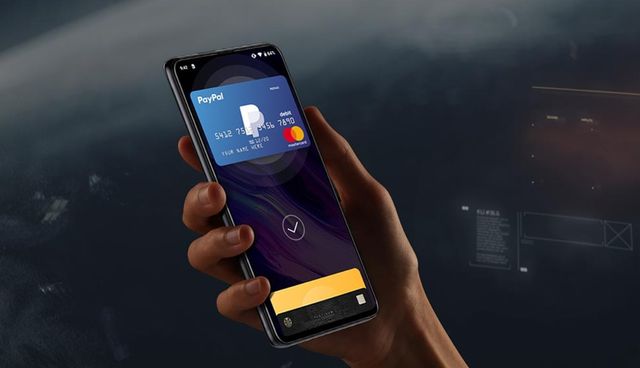 I think many people will be happy to know that UMIDIGI S5 Pro supports NFC. As you know, for some reason Xiaomi has stopped adding NFC to its latest smartphones, which is very disappointing for the fans of the Chinese manufacturer.
Fortunately, UMIDIGI understands the importance of NFC, because the smartphones can be used to make contactless payments.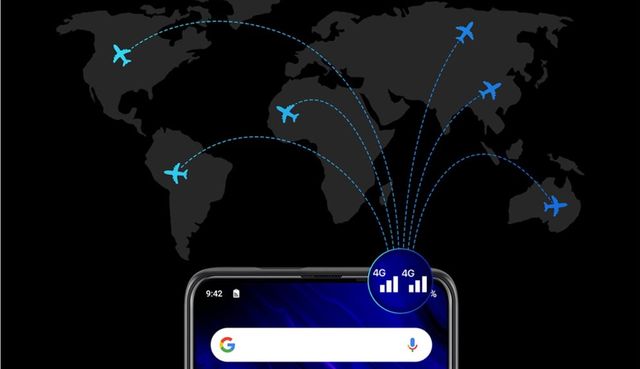 In addition, the new UMIDIGI smartphone supports global 4G LTE bands.
Price and Buy UMIDIGI S5 Pro
UMIDIGI S5 Pro will go on sale the next month, in May 2020.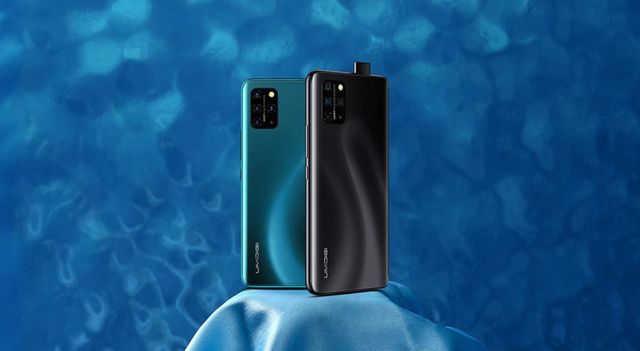 So far, the price of the new smartphone has not been disclosed. But the product page on Aliexpress is already available, and the price of the smartphone is $333. Of course, this is not a final price. Most likely, it will cost less than $300, perhaps even $250.
UMIDIGI S5 Pro vs Redmi Note 8 Pro: Main differences
I know that Redmi Note 9 Pro has already been released, but the previous Redmi Note 8 Pro has the same processor as UMIDIGI S5 Pro, so I decided to compare these smartphones.
First, the smartphones have completely different designs. Redmi Note 8 Pro comes with a waterdrop notch, while UMIDIGI S5 Pro has a retractable front camera.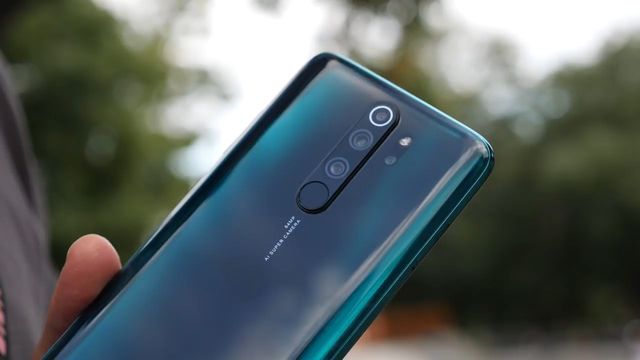 Xiaomi smartphone also has four camera sensors and a fingerprint scanner in the center of the rear panel. As I mentioned before, UMIDIGI S5 Pro has a fingerprint scanner under the screen, while the main camera is located in the upper left corner of the rear panel.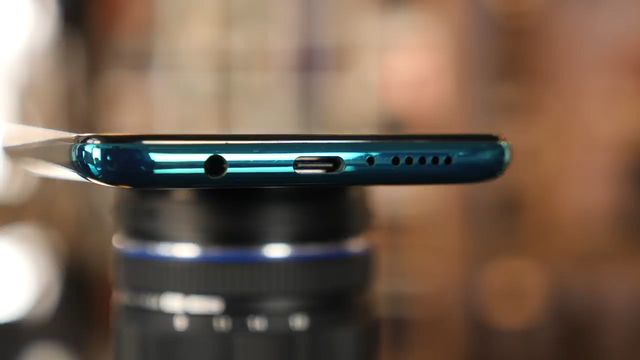 Both smartphones have USB Type-C port and microSD card slot. Interestingly, only UMIDIGI S5 Pro supports NFC.
Xiaomi and UMIDIGI smartphones are powered by the same Helio G90T processor. The performance should be approximately the same. However, UMIDIGI S5 Pro is equipped with a liquid cooling system, which in theory should increase performance. But we won't know about it until the smartphone is released.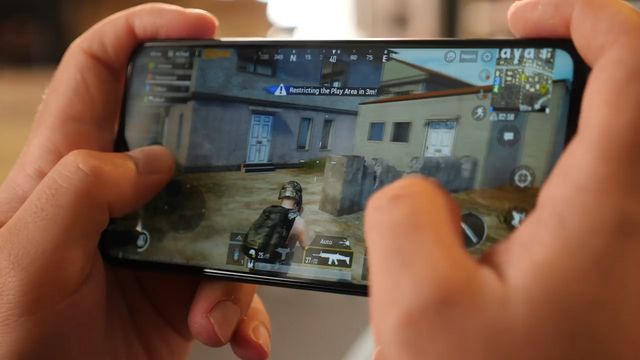 As for cameras, Redmi Note 8 Pro wins with 64MP main sensor and 20MP front camera. I am sure Xiaomi smartphone takes better photos than UMIDIGI S5 Pro.
On the other hand, UMIDIGI smartphone has a slightly larger battery – 4650 mAh vs. 4500 mAh, but I don't think the battery life will be much different.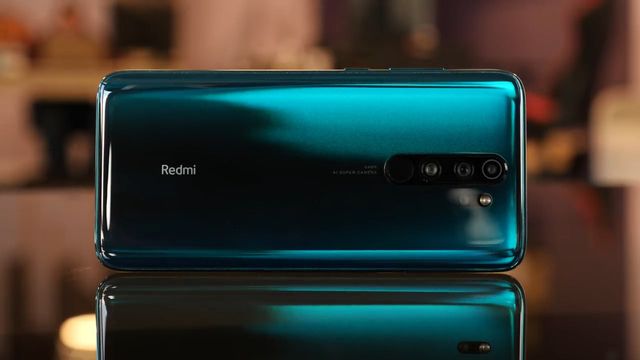 Also do not forget that Xiaomi Redmi Note 8 Pro was released in August 2019, and it is over 7 months old. It means that you can buy Xiaomi smartphone for a very good price. For example, prices on Aliexpress start from $230.
UMIDIGI S5 Pro will cost more at the start of sales – at least $250, and perhaps even $300.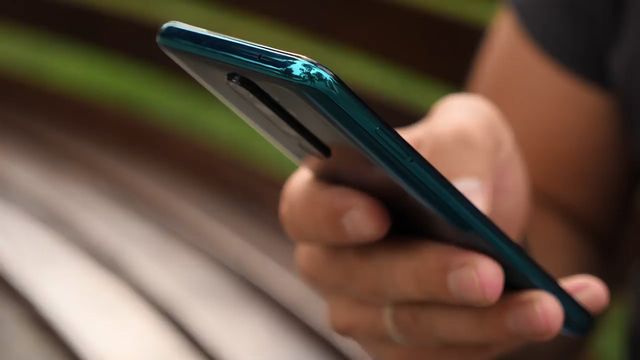 As you can see, each smartphone has its own advantages, so you decide what is more important for you – a retractable camera and fingerprint scanner under the display in UMIDIGI S5 Pro, or 64MP camera and lower price in Redmi Note 8 Pro.
Source: umidigi