There are many rumors around Xiaomi Mi A3, and we know almost all specifications of upcoming smartphone. The global presentation of new Xiaomi smartphone will be held today, July 17, in Spain.
We want to recall that Xiaomi Mi A series of smartphones differs from other Xiaomi phones in stock Android operating system without MIUI user interface.
The previous smartphone from Mi A series – Xiaomi Mi A2 – was presented exactly a year ago, in July 2018. Xiaomi Mi A2 received many good reviews, thanks to which it sold very well. At the time of release, the smartphone had modern design, excellent display, good cameras and performance. Is it still relevant today?
In this article we will talk about the specifications of Xiaomi Mi A3, and compare it with the last year's Xiaomi Mi A2. Should you buy the new Xiaomi Mi A3?
Xiaomi Mi A3 vs Mi A2: Design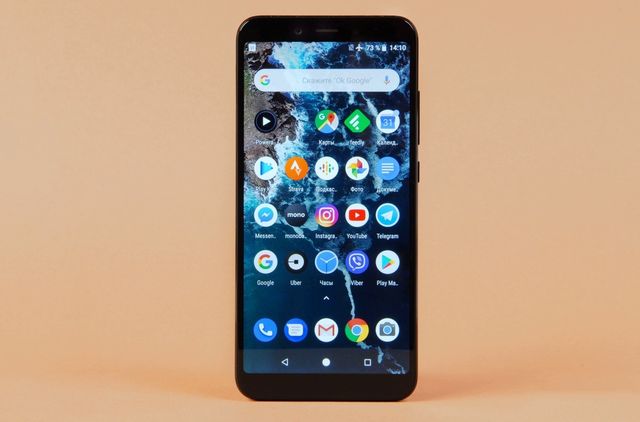 The difference in design of these two smartphones can be seen with the naked eye. Mi A2 has a very simple, and, perhaps, outdated design. As you can see on the image above, Xiaomi Mi A2 doesn't have any kind of notches on top of the screen. It is a little strange for 2019. The mobile device comes with large bezels below and above the display.
It has front camera, speaker and LED notification light on the top.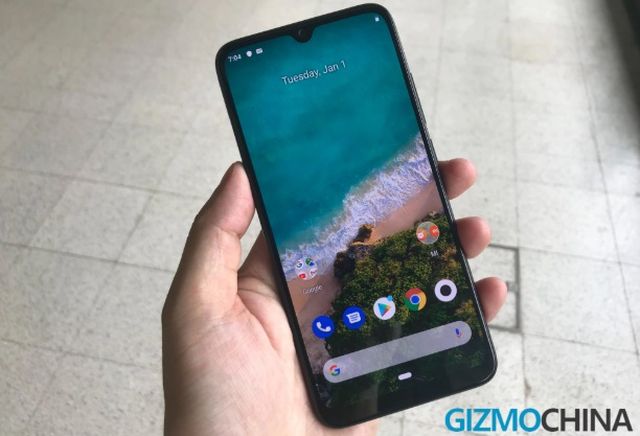 If we are talking about new Xiaomi Mi A3, it is equipped with a modern waterdrop notch above the display and much thinner bezels around the screen. The smartphone looks a little longer than the previous model.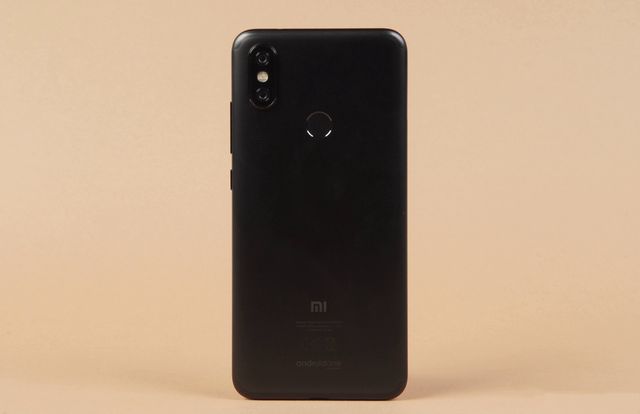 Xiaomi Mi A2 has a dual camera on the back panel, and a round flash between the camera sensors. Cameras are located in the upper left corner. We can see a round fingerprint reader in the center.
The rear panel of new Mi A3 smartphone looks completely different. The main camera consists of three sensors. The flashlight is located under the camera sensors. The location of the main camera is the same as Mi A2 – in the upper left corner, vertically.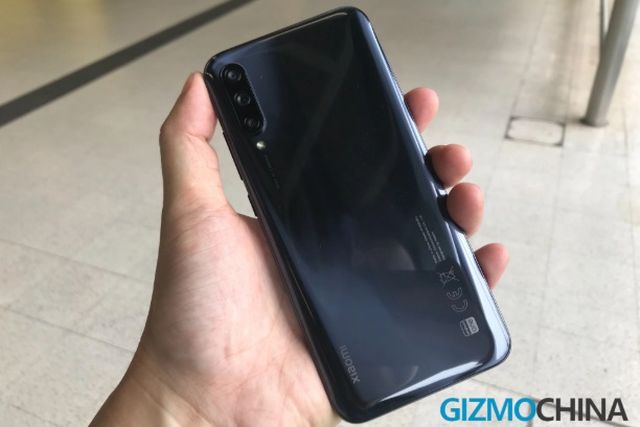 There is no fingerprint sensor on the back panel. Xiaomi logo has moved to the left corner.
The body of Xiaomi Mi A2 is made of metal, while Xiaomi Mi A3 is made of glass. Thanks to the new body material, the new phone looks more premium and stylish.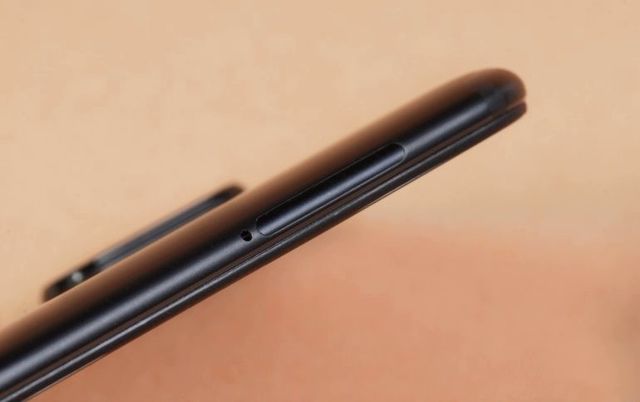 Another advantage of Xiaomi Mi A3 is a slot for microSD memory card. Xiaomi Mi A2 has only a slot for dual nano-SIM.
Now let's look at ports and connectors. Xiaomi Mi A2 is equipped with USB Type-C port, microphone and speaker at the bottom. There is also infrared sensor and another microphone on the top. As you understand, last year's smartphone does not have 3.5-mm audio jack for headphones.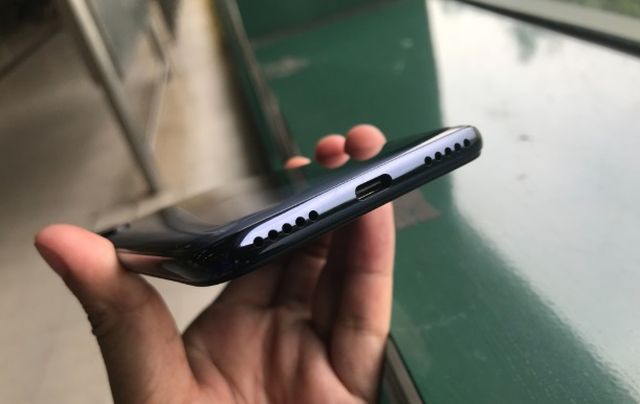 Xiaomi Mi A3 has exactly the same location of speaker, USB Type-C port and microphone. Nevertheless, 3.5 mm audio jack appeared on the top edge. This is very good news for those who regularly use wired headphones!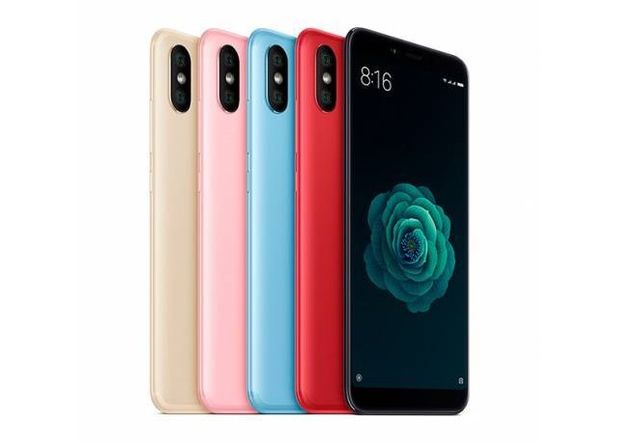 Mi A2 can be bought in five colors, and they are all matte. You can choose from beige, pink, blue, red or black color of the back panel.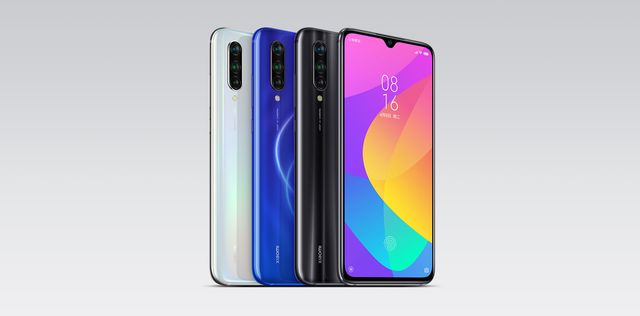 Xiaomi Mi A3, in my opinion, has more interesting colors: glossy black, blue and shining white. On official images they look very attractive. We hope in real life as well.
Of course, the design of Xiaomi Mi A3 looks better than Mi A2, because it is modern, while Mi A2 is outdated.
Xiaomi Mi A3 vs Mi A2: Display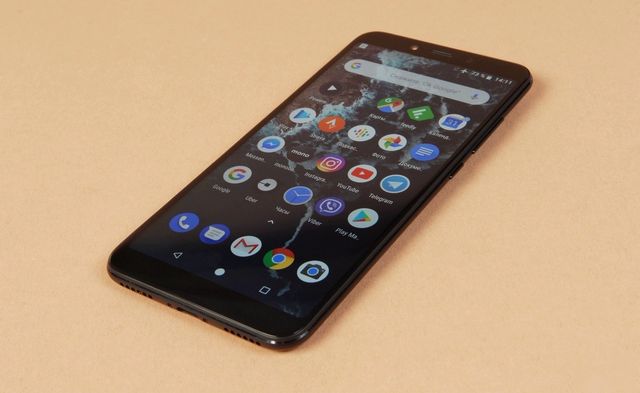 The display of the new smartphone also received some improvements.
Xiaomi Mi A2 is equipped with 5.99-inch display with resolution of 2160 x 1080 pixels. This is IPS panel. Also, the screen is protected by Corning Gorilla Glass 3.
Xiaomi Mi A3 has AMOLED display with diagonal of 6.08-inches. However, as rumors say, its resolution is only HD+.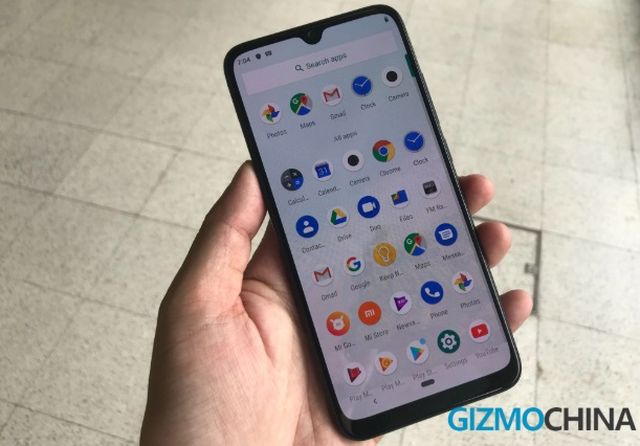 AMOLED panel offers brighter colors and sharper images than IPS panel.
By the way, as we wrote earlier, Xiaomi Mi A3 does not have a fingerprint scanner on the back. It is because Mi A3 will have a fingerprint reader under the screen. It is very nice feature for a mid-range smartphone!
Xiaomi Mi A3 vs Mi A2: Performance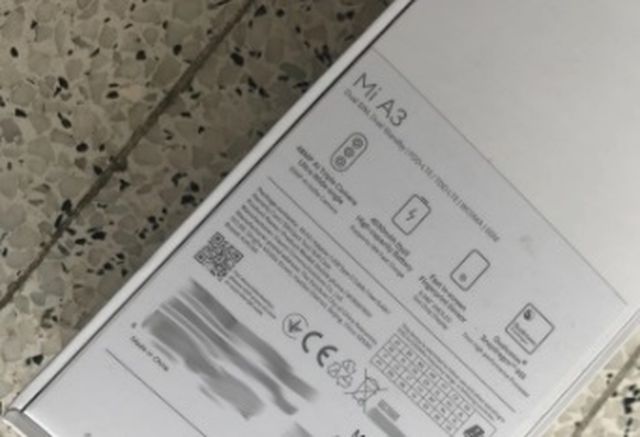 As for performance, last year's Xiaomi Mi A2 is powered by Qualcomm Snapdragon 660 quad-core processor. The maximum clock frequency is 2.2 GHz.
The new Xiaomi Mi A3 has 11-nm Snapdragon 665 processor. It has four cores with a clock frequency of 2 GHz.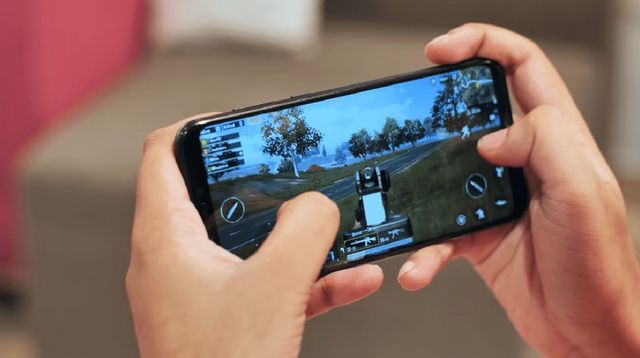 The benchmark tests show that Snapdragon 665 processor is worse than Snapdragon 660. For example, in AnTuTu synthetic test, Snapdragon 660 processor scores 145,000 points, while the new Snapdragon 665 has only 125,000 points. As you understand, the performance of Xiaomi Mi A3 will be worse than Mi A2.
Xiaomi Mi A3 smartphone will be available in two memory configurations: 4 GB of RAM and 64 GB or 128 GB of internal memory. Also, internal storage can be expanded using slot for microSD cards up to 256 GB.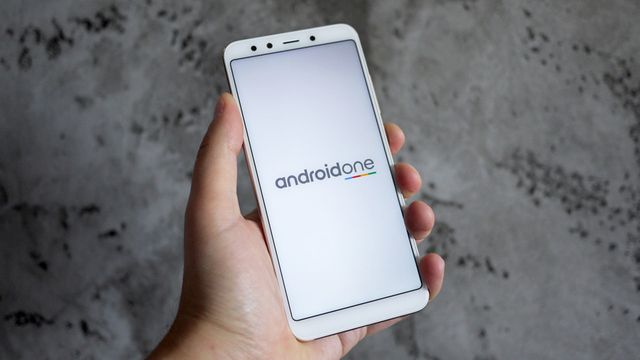 Xiaomi Mi A2 has only 4 GB of RAM and 64 GB of internal memory without microSD support.
Last year's Xiaomi Mi A2 runs on Android 8.1 operating system, while the new smartphone has Android 9.0 Pie.
Xiaomi Mi A3 vs Mi A2: Battery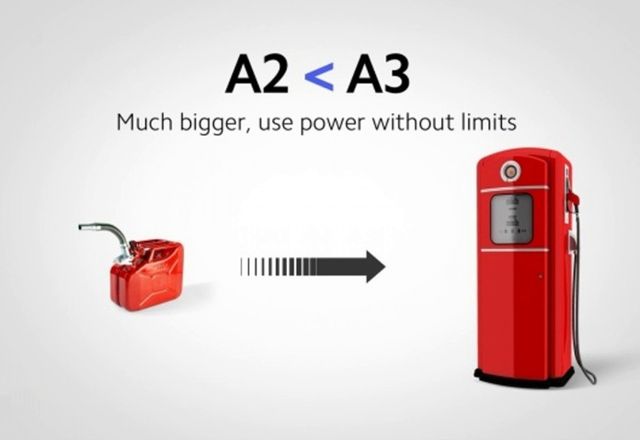 We have a clear winner in camera category. Xiaomi Mi A2 has a battery capacity of only 3010 mAh. The single charge is enough for about 9 hours of active use. There is 18W fast charging, so it takes about 2 hours to full battery charge.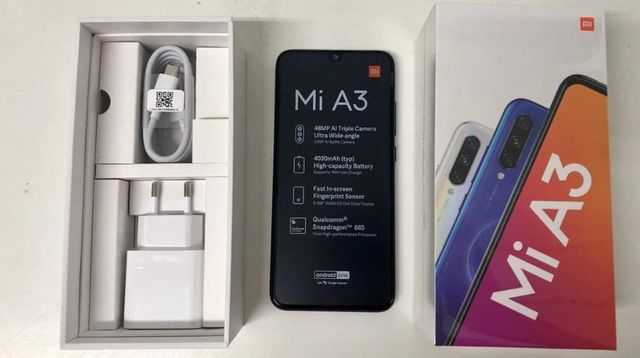 The new Xiaomi Mi A3 is equipped with 4030 mAh battery with support for 18W fast charging. So far, we don't know about battery life, but the smartphone will obviously last longer than Mi A2.
Xiaomi Mi A3 vs Mi A2: Camera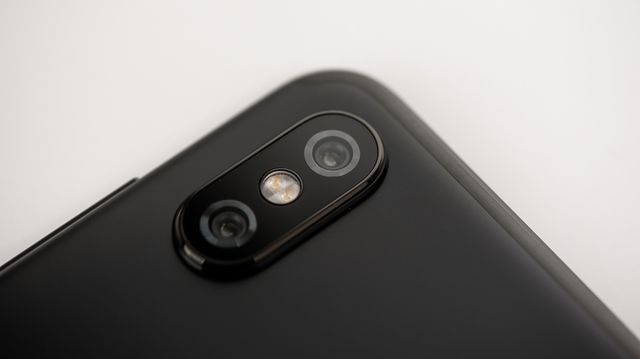 Let's start with the main camera of Xiaomi Mi A2. Last year's smartphone has dual camera with 12-megapixel sensor and f/1.8 aperture, 1/2.9″ pixel size, and 20-megapixel secondary sensor with f/1.8 aperture, 1/2.8″ pixel size. The second sensor has more resolution, so the phone makes clear photos in the evening and at night.
The front camera has 20-megapixel sensor with an aperture of f/2.2 and pixel size of 1/2.8″.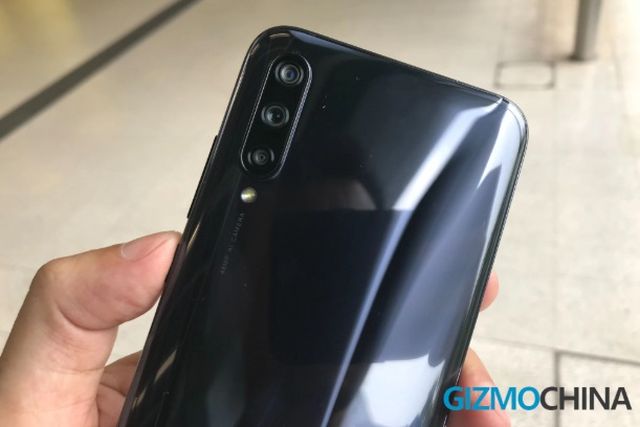 As for the new smartphone Xiaomi Mi A3, it has a triple camera on the back. The main sensor has a resolution of 48-megapixel, and the other two – 8MP and 2MP.
The front panel has a front camera with 32-megapixel sensor. Selfies lovers should wait for the new phone very much!
Xiaomi Mi A3 vs Mi A2: Price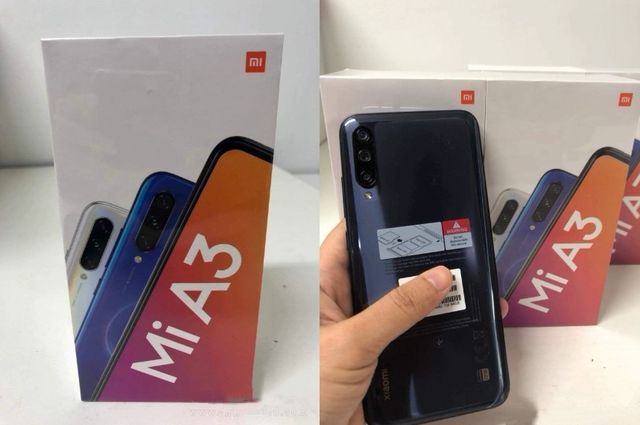 Perhaps, the main category in our comparison is price. Since Xiaomi Mi A2 was introduced a year ago, its price has been significantly reduced. Today you can but this phone for about $187.
The official price of Xiaomi Mi A3 is still unknown, since the presentation did not take place. According to rumors, the price of a new smartphone will be about $200.
Conclusion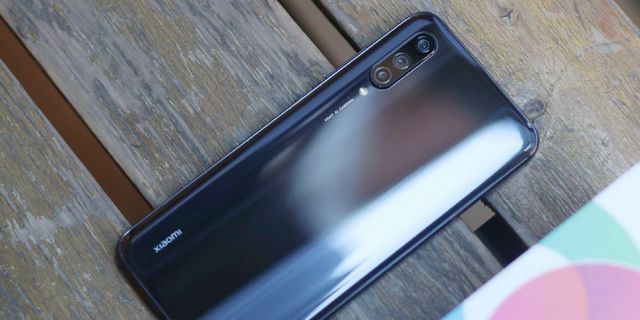 Our first review and comparison showed that new Xiaomi Mi A3 has received many improvements, compared with the previous model Xiaomi Mi A2, but also some drawbacks. First, the new Xiaomi smartphone has received a modern design, and this is definitely a big advantage. The screen has become larger, and it also received AMOLED panel, instead of IPS. However, the resolution has reduced to HD+.
For some reason, Xiaomi decided to use Snapdragon 655 processor instead of Snapdragon 660. The performance of new smartphone is slightly worse than the last year's phone.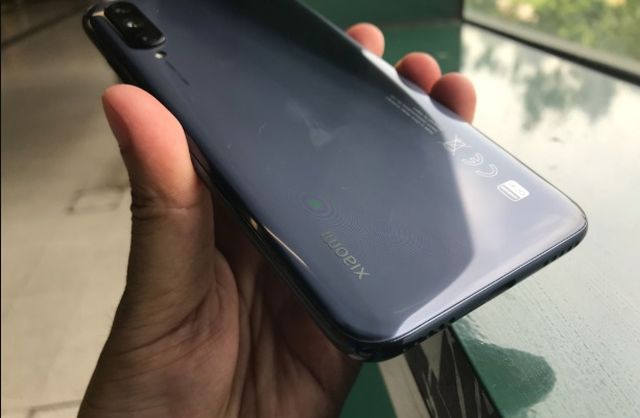 As for camera and battery, Xiaomi Mi A3 is definitely better than Mi A2. Also, we should note about 3.5mm audio jack and microSD memory card slot.
Even despite HD+ display and slightly lower performance, in my opinion, the choice is obvious. Xiaomi Mi A2 is no longer relevant in July 2019, at least because of its design and small battery.
Source: 9to5google