Teclast is a popular Chinese manufacturer, which specializes in mini-PCs, laptops and tablets. We have written many posts about devices from Teclast. You can find articles on budget Teclast F15 and F7 Plus laptops, as well as on Teclast T20, Teclast M89 and Teclast A10S tablets.
Despite its premium design and good performance, all of them are from budget or mid-range categories.
Last week, Teclast introduced a new tablet called Teclast T30. It can be used as a tablet and laptop.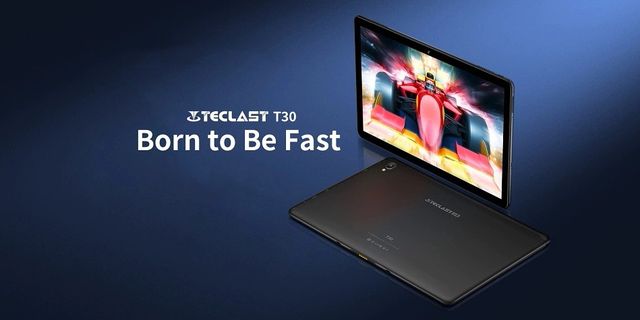 Teclast T30 has metal body, 10.1-inch IPS screen, powerful Helio P70 processor, 8-megapixel main camera and 8000mAh battery. The main advantage of new tablet is affordable price.
We have prepared the first review of Teclast T30. What are the main features of new tablet?
[content-egg module=Offer template=list]
Teclast T30: Design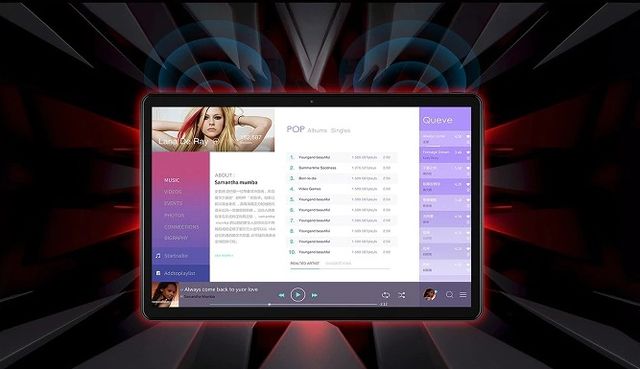 The design of Teclast T30 is not much different from other tablets. The front panel is made of plastic, while the back is metal. The tablet comes only in matte black.
This is a fairly compact device – 24.90 x 13.50 x 0.85 cm. The weight of tablet is 560 grams. Thanks to its dimensions, Teclast T30 is convenient to carry in a bag or backpack, and use it not only at home, but also in a cafe or public transport.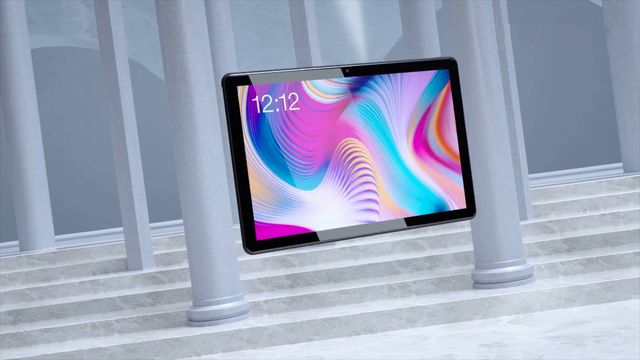 Most of the front panel is occupied by 10.1-inch display. This is IPS panel with resolution of 1920 x 1200 pixels.
The screen is covered by 2D glass for a smoother and more accurate touch response. Also, the screen protects the user's eyes from blue rays.
The maximum brightness is 300 nits, so that the image on the screen is clearly visible even in sunny weather. By the way, the brightness of the screen can be adjusted depending on the ambient lighting.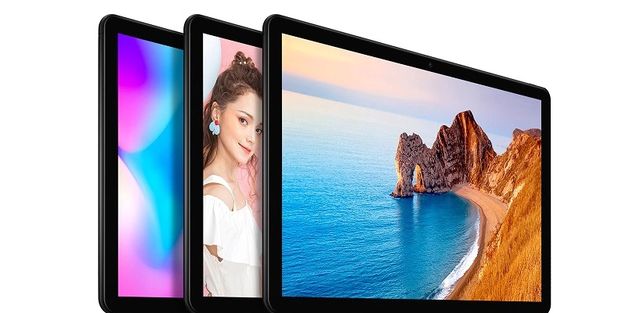 The bezels around the display are almost the same thickness on all sides. The top bezel has 5 MP front camera.
Now let's look at the back panel. In the upper left corner is located 8MP main camera. This is unusual because many manufacturers place the main camera in the center of the rear panel.
There is a flashlight under the camera sensor.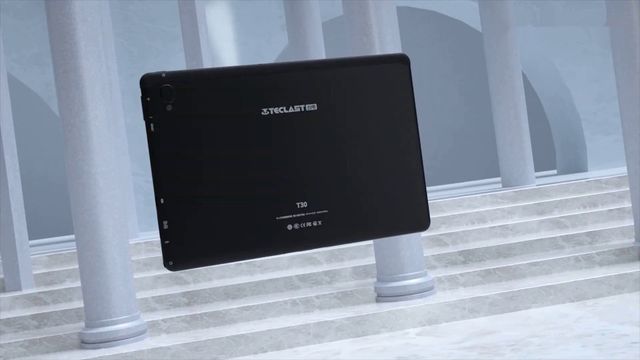 In the center of back panel is Teclast logo, as well as brief information about tablet.
On the left side are all the ports and connectors, such as 3.5 audio jack, microphone, SIM card slot or TF memory card, USB Type-C charging port and volume rocker. The right side is completely empty.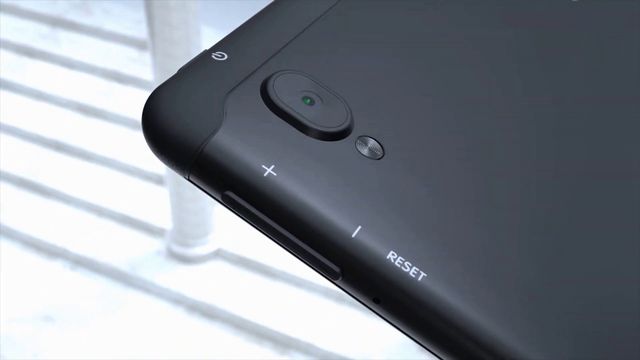 On the top face there are dual sound speakers. There is also a power button and a microphone. It is very convenient location for the speakers, because the sound does not close in whatever position you hold the tablet.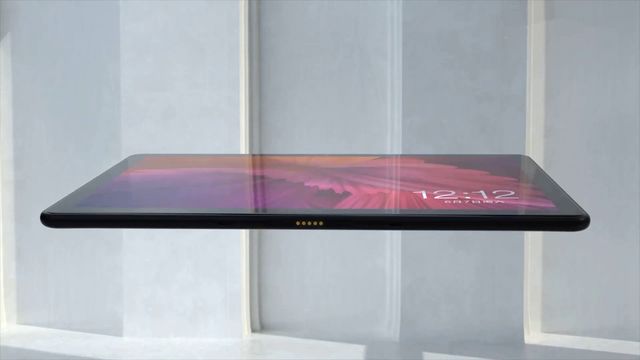 The manufacturer left the bottom face for a special connector. It is used to connect the keyboard.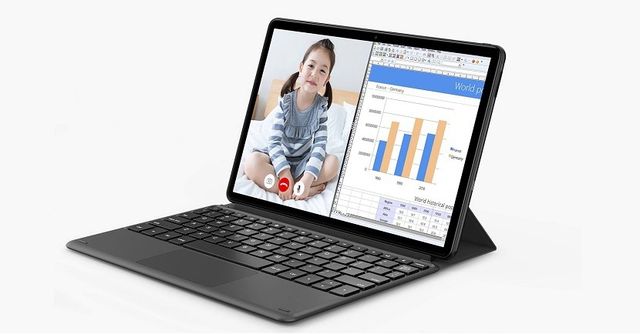 We should note that there is no keyboard in the package. You have to buy it additionally.
Teclast T30: Specifications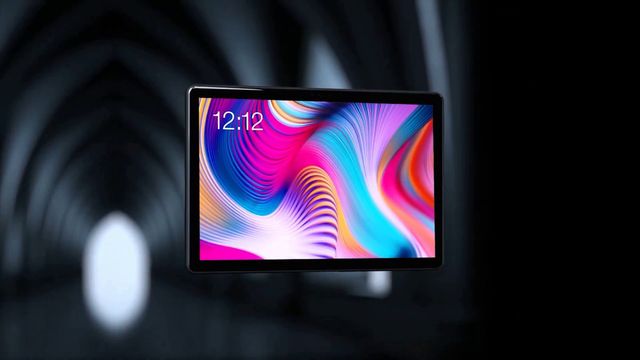 Now let's move on to technical specifications. One of the main advantages of Teclast T30 is its processor. The tablet is powered by octa-core MediaTek Helio P70 processor.
The processor is developed using 12-nm FinFET technology, and it is suitable not only for everyday tasks, but even for games. The technology reduces energy consumption and heating. The tablet does not overheat, and offers stable and fast operation.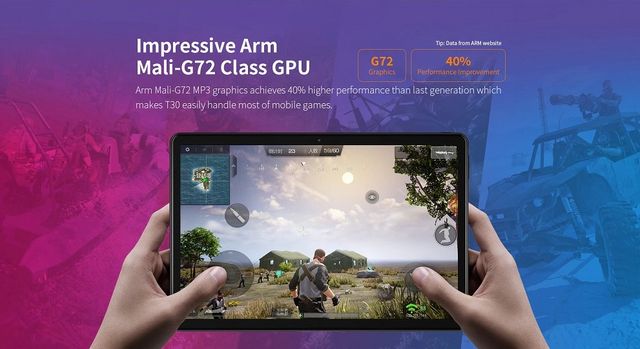 Thanks to modern MediaTek Helio P70 processor and Mali-G72 GPU, Teclast T30 tablet runs games like PUBG with a smooth frame rate. Improved graphics processor provides high-performance graphics.
Also, the tablet is equipped with 4GB of RAM and 64GB of internal memory. If 64 GB is not enough for you, you can always use a memory card up to 128 GB.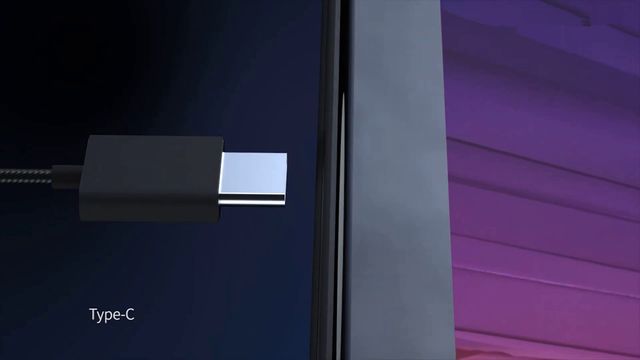 Another advantage of Teclast T30 is battery. The tablet received a battery with a capacity of 8000mAh. Single charge is enough for 11 hours of active use.
If you use a tablet with maximum brightness, constantly playing games, then the battery life will be slightly reduced. In any case, this is a good battery life.
New tablet supports fast charging 5V / 2.5A via USB Type-C.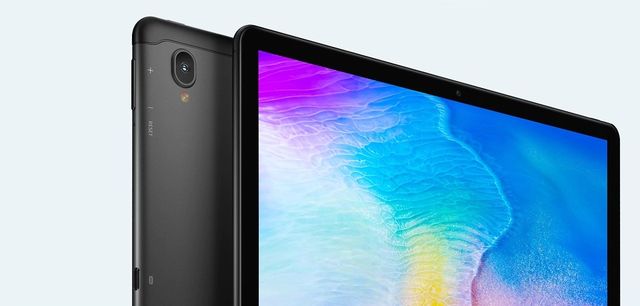 As we wrote earlier, Teclast T30 is equipped with two cameras. There is 5MP camera on the front panel, and 8MP camera on the back.
These cameras are enough not only for video communications, but also for shooting photos and videos with good quality.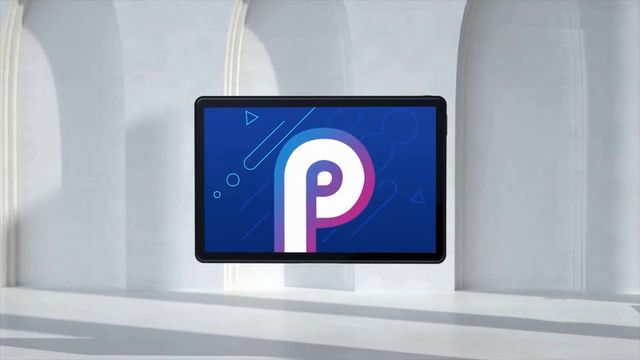 The tablet runs on the latest version of Android 9.0 Pie operating system. It supports 4G, dual-band Wi-Fi 802.11 b/g/n/ac, 2.4 GHz and 5.0 GHz, as well as Bluetooth 4.1.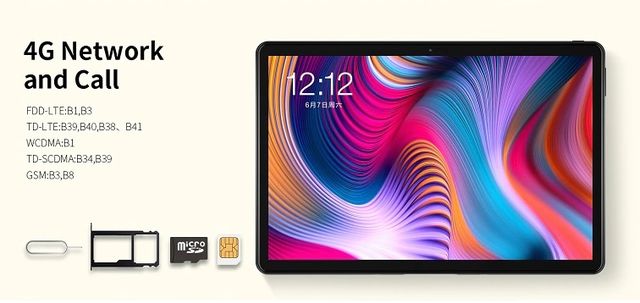 By the way, the manufacturer says that the speakers have been improved. The sound has become louder and clearer than the previous Teclast tablets. This is great news for gamers and those who watch movies on the tablet.
Teclast T30: Price and Buy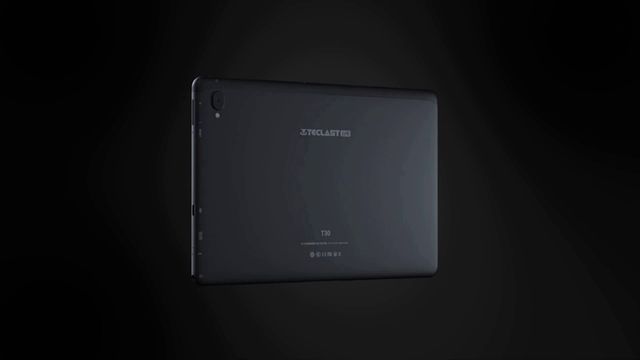 Teclast T30 can already be ordered, but the tablet is only available in pre-sale. The price of Teclast T30 is only $184.
This is a very attractive price for a tablet with thin metal case, 10.1-inch screen, powerful processor, 8000mAh battery and good cameras. What do you think about new Teclast tablet?
[content-egg module=Offer template=list]
Source: teclast